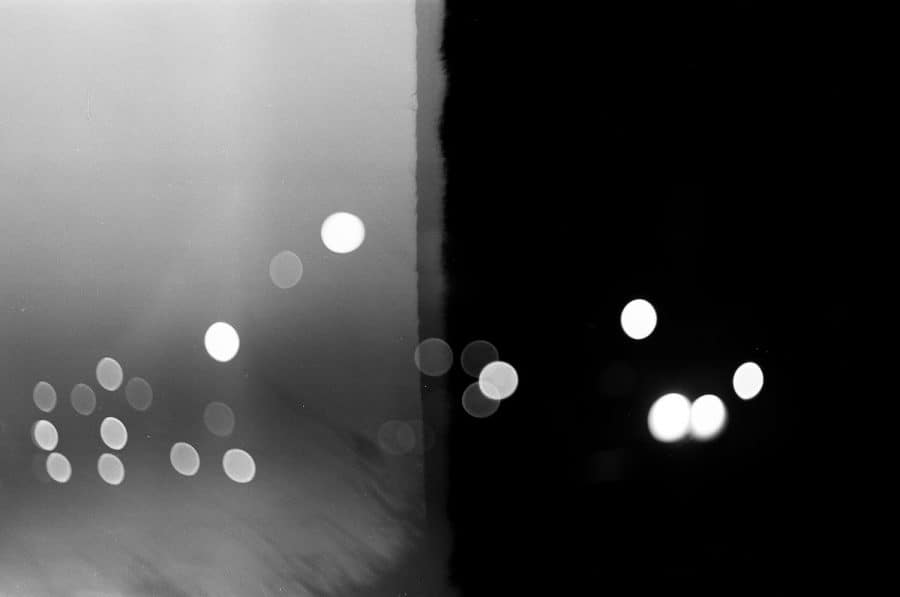 A couple weeks ago, I had the pleasure of sitting down with my friends Brandan and Justin for a roundtable discussion about identity, sexuality, and labels. (Listen below!)
As we got into the conversation, a word kept popping up: complexity. There is a complexity within human beings that we cannot easily fit into categories. With each category we create that seems to work, we find someone who falls outside of that.
Often, we try to ignore those people.
Or say they don't exist while firmly planting our faces into a text. We point to verses, adamantly denying the flesh and blood standing in front of us – saying "that's not real."
Complexity is difficult for us to deal with, especially because of some of the entrapments of Modernism within the past three hundred years. We try to grasp on to certainty, onto our categories, and it is uncomfortable when these things fail us.
It's like trying to contain water in a colander.
As my friend Justin said, "complexity is something that we should be aware of, but not afraid of." We each hold a complexity to who we are. The moment we put a label on ourselves is the moment that label begins to fail.
Yet, our God is a God of complexity. Of perfect uncertainty. He designed the world in such a way that the very building blocks of it cannot be predicted. Certainty is ever elusive. There will always be an exception.
When it comes to sexuality, gender identity, and labels, trying to create rigid boxes isn't going to work. People will always fall outside of the lines. There is a complexity present — is that complexity something that we can see as beautiful? As evidence of masterful creativity?
As we read through our text, the Bible, are we searching for walls that we can construct around people? Or are we using it to bring the world around us into the fullness of life with Jesus? Are we using it as a broom to paint broad black and white moralistic strokes? Or are we inviting people to the words of Jesus who said, "If you are tired from carrying heavy burdens, come to me and I will give you rest. Take the yoke I give you. Put it on your shoulders and learn from me. I am gentle and humble, and you will find rest."?
It's uncomfortable to release certainty in order to embrace complexity. Yet, in the words of a wise teacher, the opposite of certainty is faith.
May we be people of faith.
—
Missed the podcast? Listen to it here!

---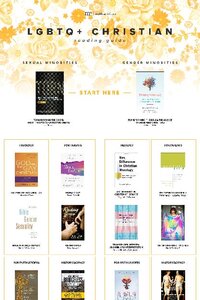 Get My LGBTQ+ Reading Guide!

Want to learn more but don't know where to start? This guide makes it easy.