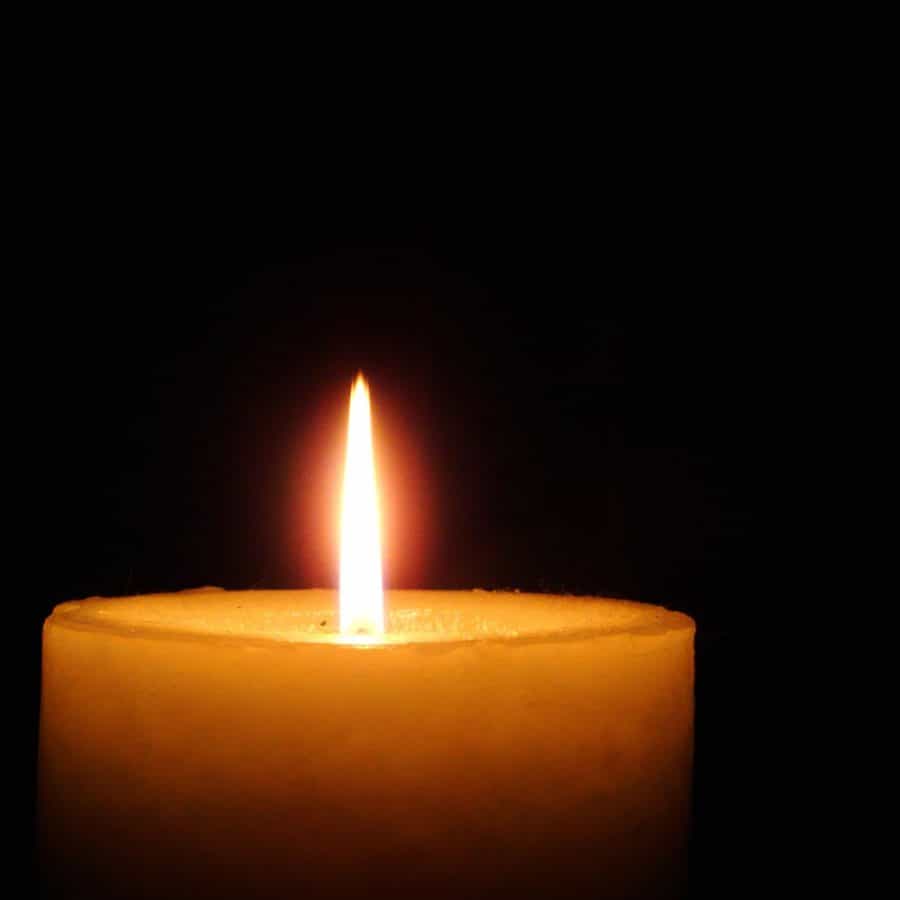 For one of my classes this week we are working on group projects where we must consider the Seven Last Words of Christ and themes of the Triduum (Good Friday, Holy Saturday, Easter Sunday). My group is working on crafting a liturgy grounded in Holy Saturday and the theme of lament. It will be a time of mourning and silence that is born from personal and collective need.
It has been a difficult past few weeks.
My heart is heavy and grows heaver as I read the news. There seems to be a general weariness present in the raindrops that have been steadily falling from the skies.
Holy Saturday feels much more appropriate than the Advent season that is knocking at our doors. The utter silence from God, why have you forsaken us? Deep sadness: the world is dark. As my friend Jeremy wrote recently in a blog post, "Sometimes my life is wonderfully in sync with the movement of the Christian year. Right now, that is so not the case." I feel this in my bones. I am not ready for celebration or anticipation. It feels like a time to mourn, to sit within the darkness and cry.
We will light candles. This Sunday, we will consider the ancestry of Christ and the hundreds of years of silence from God before Jesus, our savior, was born. The candle we will light symbolizes something that feels distant:
Hope.
Our sisters and brothers waited four hundred years without so much as a peep from God as the world fell apart around them. In this place, the language of Holy Saturday begins to feel familiar. Where have you gone? What is this darkness? There was no ending in sight, only that dull hope of a promise. He said he would come.
So we sit, wrestling with the strange interplay between our lament and our anticipation. The candles we light this Sunday will carry much; these candles will speak our remembrance, our solidarity, our mourning. The candle of hope is a candle that doesn't forget the silence, the pain, and the tears. All are present. As those tears stream down our cheeks, may we also raise up our faces.
You said you will come.
---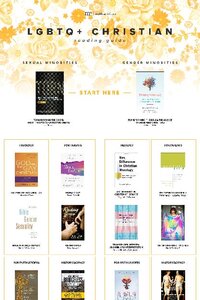 Get My LGBTQ+ Reading Guide!

Want to learn more but don't know where to start? This guide makes it easy.