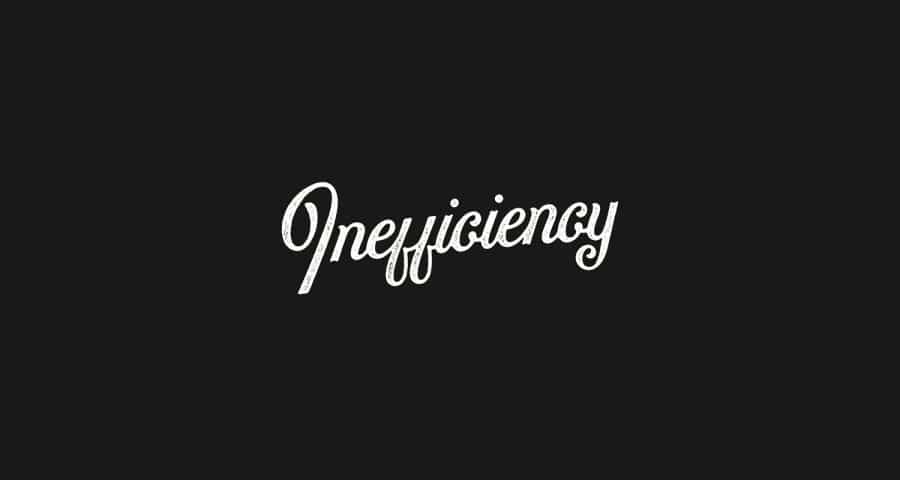 Y'all, here's something cool.
A few weeks ago I sat down with Matt Inman from Inefficiency Podcast and we talked about faith, sexuality, Exodus International, coming out, quiet undercurrents, creating safer spaces, bridge building, and the allure of certainty. It was such a great conversation and the cool thing is that it was recorded and released on the podcast today!
Inefficiency is a podcast that explores those who go out of their way for that which they love most.  The more we go out of our way the more impact is felt.  Each episode revolves around relationships, passion or faith and the inefficient movement they require.
Listen in:
Be sure to join in the conversation on Twitter or here in the comments!
---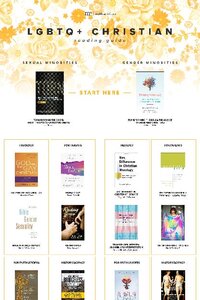 Get My LGBTQ+ Reading Guide!

Want to learn more but don't know where to start? This guide makes it easy.