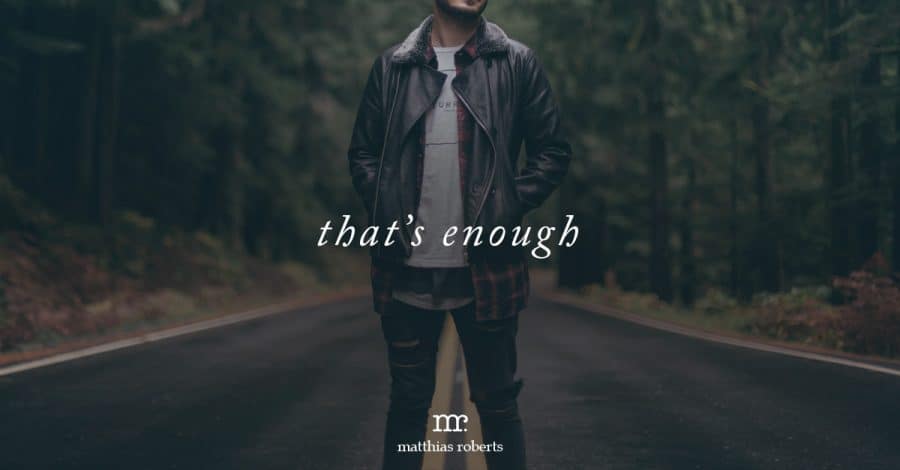 My friend Kevin and I made a promise that we'd start keeping each other accountable for blogging.
Last week, he called me on the day I promised to have a post done and I ignored the phone call because I had no desire to make up a reason why I didn't write a post. Three minutes later I got a text message saying "I HAVE A BOYFRIEND" and I thought "omg, I'm literally the worst friend ever."
And then I didn't call him back.
This is life right now. Between trying to figure out why I'm feeling constantly dizzy (I'm going to the doctor soon, or at least, that's what I keep telling people to reassure them) and trying to find just the right ending argument for my thesis, words on here have not been flowing. This could also have to do with the weight of grief that has been pressing over my being for the last months, but I've come to realize the moment I start talking about being really sad, everyone is like "oh, I'm late for a thing…"
That's actually not true. Most of my friends are therapists so they're all "you're allowed to be sad as long as you want" while we're eating Indian food. Then I roll my eyes and sigh "but what if I don't want to be sad!?" and they do that nodding thing.
I did text Kevin back, by the way, I just didn't call him.
All of my library books are overdue. My houseplants have a strange growth on them which I occasionally look at and think "I should google that." Last month, some friends came over and cleaned my kitchen on my birthday and all of the clean dishes are in the same place where they left them on the kitchen table. Except for the ones I used. They're in the sink. I tried redecorating and then got tired in the middle and now I have Amazon boxes as 'placeholder decor' all over my living room. I've turned in every paper this term a week late.
Things feel like they're balancing on a delicate line between 'managing' and 'catastrophically falling apart.' Yesterday, I snuck a book out of the reserve section of the library without checking it out just so that I wouldn't have to face the librarians. I also drank wine and ate sweet potato fries with one of my professors, so I guess things aren't all terrible.
All of this to say, I have no idea what I'm doing anymore.
And I'm learning to let that be okay.
I'm not in a place where I can write yet another defense of my existence as a gay person who loves Jesus. I'm not in a place where I can engage the news, or even Holy Week, from a queer Christian perspective and offer some kind of unique take. It's enough to get out of bed in the morning, make it down the hill to school, and to my therapist's office on Thursdays. But, I think that enough is actually enough. I've been trying for so long to prove myself as accomplished, confident, worthy of love, and that's not working anymore.
I don't know what is happening in this space, but it's a space that I've never been before. I'm stumbling along (quite literally stumbling…you know…because of the dizziness) trying to figure out how to bring you along with me without airing dirty laundry and giving us all the bad kind of vulnerability hangover. How do I keep up a blog when life feels like a swirl of who knows what? How do I offer hope to others, "yes, this journey of being gay and Christian gets easier", when so many of my own prayers are "Jesus, I just want to hope myself again"?
I think there's something really important here.
I'm not sure what it is yet.
But something important, nonetheless.
Maybe I'll figure it out soon, maybe I won't, but, until then, I'm going to try to keep practicing being exactly where I am at, in all of its ordinary difficult-ness. And invite you to do the same.
We're here, and we're doing it.
That's enough.
---
P.S. Y'all should go over to Kevin's blog and leave a random comment in an old post congratulating him on his new boyfriend.
P.P.S. Hey Kevin, see, I wrote a post. I expect my chocolate now.
---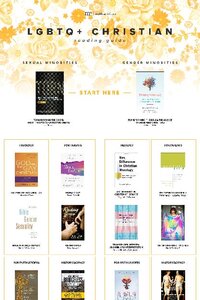 Get My LGBTQ+ Reading Guide!

Want to learn more but don't know where to start? This guide makes it easy.