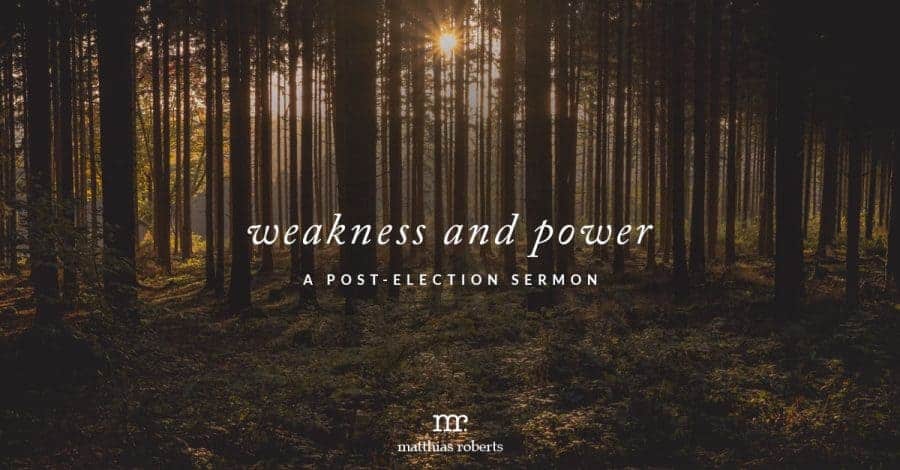 Hello friends,
This past week, I drove up to the mountains of Canada to keynote the Generous Spaciousness 2016 West Coast Retreat. If y'all aren't familiar with the work that New Direction Ministries of Canada is doing, go check them out.
I didn't know how much I needed to get away and detach from my phone and the internet.
Writing and giving this talk was therapeutic to me as I worked through what has been happening in our world. As I wrote it, I realized that it had started looking more like a sermon than a normal talk that I give, but I just went with it. It wasn't recorded, but, this morning I sat down and went through it again and recorded that. May these words be those of encouragement and challenge.
Much love to you all,
-Matthias
---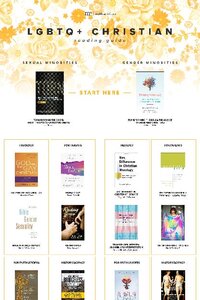 Get My LGBTQ+ Reading Guide!

Want to learn more but don't know where to start? This guide makes it easy.