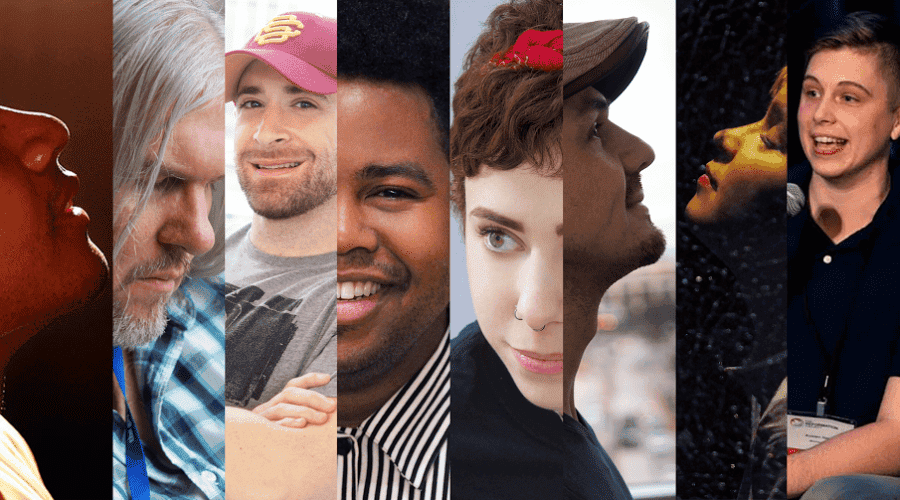 Yesterday, I wrote about the work I am doing with #FaithfullyLGBT for one of the biggest faith based LGBT blogs on the internet: Believe Out Loud. I'm so excited to share this all with you.
I am a gay christian.
There are times that I say or write those words and pause. I look at them and reflect on the journey that they represent. The years of hiding, the years of shame, the years of struggle. These days, I say them with a nonchalant air.
Yet, there was a time that I couldn't even utter them.
With those words, I find that I'm still evolving. I'm finding new words, new language, with the help of others. What does it mean to capture my experience in the world with language? I am a gay christian, but that's not all I am.
A year or so ago, I was browsing my twitter feed and saw the hashtag #faithfullyLGBT. As the days passed, I noticed more and more people using it. A proclamation of faith and of identity.
Two things that are often held in tension with each other coming together to describe an experience: queer people who believe. These are people who live in that in-between, at the intersections of sexuality and faith.
Little did I know at the time that this hashtag would become a movement.
Several months later, the creator of the hashtag, Eliel Cruz, reached out to me and asked if I'd design a logo and some teeshirts. He had a vision: to try to capture the complexity of and highlight the experiences of queer people of faith. All faiths. Diversity within diversity. And, so it began.
I've been reflecting over the past weeks, what does it mean for me to say that I'm #faithfullyLGBT? There's particularity here and yet identification with a larger body. It doesn't take much looking around to realize that many faiths hold a hostility towards those who are different. Christianity is not exempt from this. We preach "come as you are" but in the next breath say "leave that part behind." We claim the redeeming work of Jesus, but only to become straight.
Click here to read the rest at Believe Out Loud!
---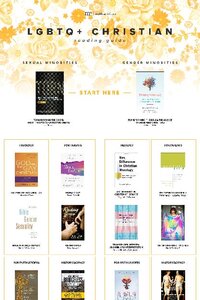 Get My LGBTQ+ Reading Guide!

Want to learn more but don't know where to start? This guide makes it easy.