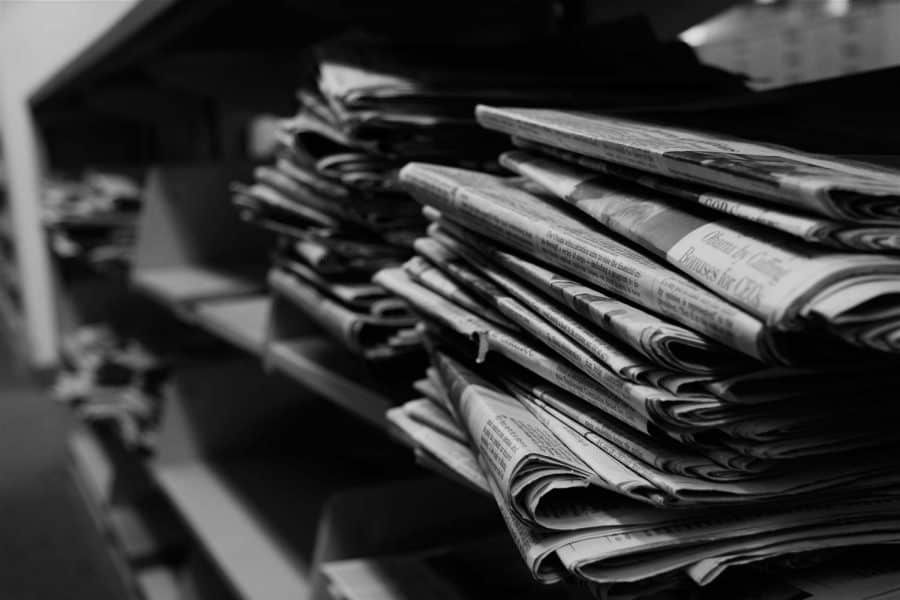 It has been a while.
I took the past several months to focus on some other projects that I'll (hopefully) be able to talk about soon. Now, those have settled a bit, and I'm back to regular blogging.
You'll notice the site is all new and pretty! But wait, didn't he just redesign it a couple months ago? Yes. The last redesign had some major issues with mobile device functionality. Those should be all fixed now, plus this site should be easier to navigate. Yay yay yay!
I'm also so excited to have been selected as a blogger for a new collective of progressive Christians bloggers called Voices in the Wilderness. There are some incredible people in the group and I cannot wait for the collective to launch. We will be writing about issues of faith, justice, sexuality, and social values. The collective is still accepting applications for bloggers, so if you're interested in joining us, check it out!
Also, there's this fancy new email list feature! You'll notice a little box that has sneakily popped up over on the side of the screen. Just put your name and email address in there and you'll get an email every time I write something new.
There's great new content coming your way, both for the blog and other publications. Keep your eyes out. Until then, browse around the new site and let me know what you think of it in the comments!
Grace and peace,
-Matthias
---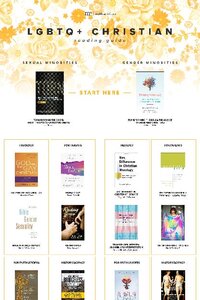 Get My LGBTQ+ Reading Guide!

Want to learn more but don't know where to start? This guide makes it easy.