If you follow me on facebook, you probably saw the video I made for The Reformation Project about their upcoming conference on Bible based LGBT inclusion happening in LA this fall. This is a conference that I've been looking forward to all year. So, I decided to write one of those list things.
Since I know we are all heavily anticipating Season 2 of Scream Queens (or, at least, I am), what better way to help than the Chanels?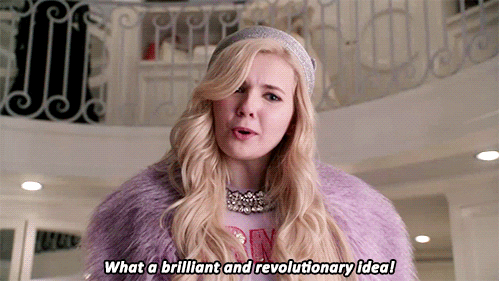 1) You'll Find Community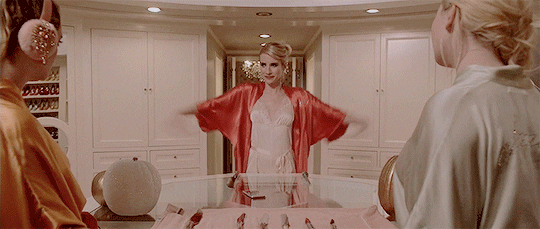 2) You'll Find Solid Biblical Teaching on LGBT People
3) Did Someone Say Beach?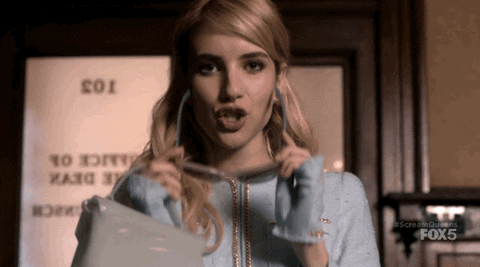 4) Julie Rodgers.
5) You'll have the best time, meet the best people, go to the best workshops, and strengthen your foundations.
If this list doesn't convince you, I don't know what will.
But, seriously, I hope to see you all in LA this fall. The conference in Kansas City was one of my favorite conferences of 2015 and this year is going to be even better.
Run, don't walk, over to reformationproject.org/LA to find out more information and register. Be sure to book your hotel room by September 19 to get the special room rate!
I'll see you all there!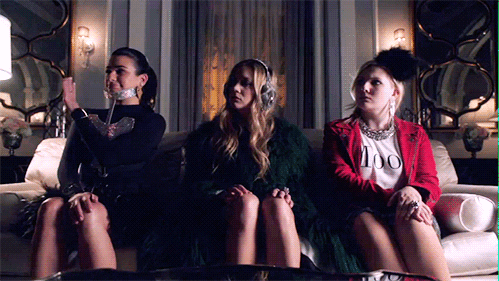 ---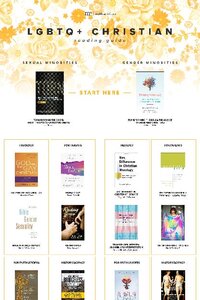 Get My LGBTQ+ Reading Guide!

Want to learn more but don't know where to start? This guide makes it easy.