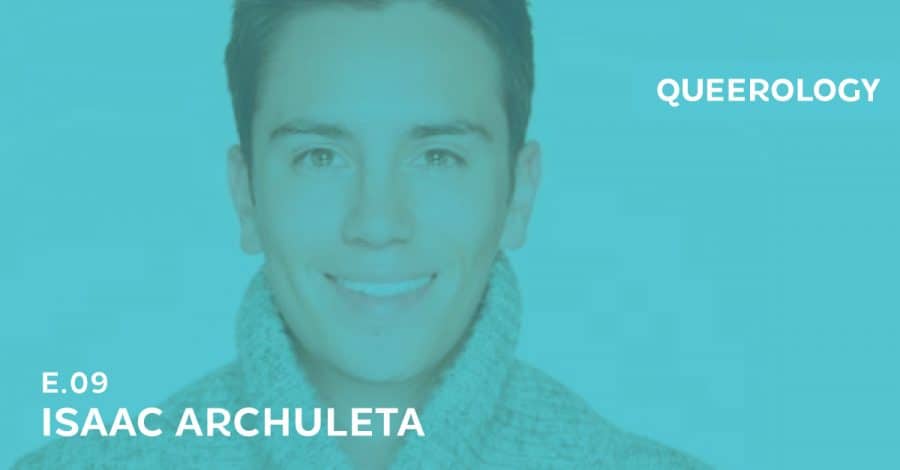 In his first interview since being announced Interim Executive Director of The Gay Christian Network, Isaac Archuleta shares his vision for the organization and addresses some of the questions that have arisen since the board announced the transition.
As a young boy, Isaac often felt odd, like a broken boy. After years of being teased within his religious and academic environment, Isaac started to hate himself. Growing up seeing himself as inherently different left him hopeful and deeply entrenched shame. After surveying his religious beliefs and sexuality as a young adult, Isaac found a resting spot that felt holistically authentic. He has since spent his life's work addressing the reconciliation between sexuality, gender, relationships, and spirituality. Isaac has spent time as a seminary professor and now owns a counseling practice devoted to the LGBTQ+ community and their religious families, specifically to help those navigating the road he's journeyed.
Isaac's work focuses precisely on our relational repair – whether that be establishing wholeness within one's relationship with their self, another, or God. Isaac has a Master of Arts in Clinical Mental Health Counseling. He is invited to speak at conferences, churches, and forums across the nation, contributes to The Huffington Post, and hosts weekend seminars for couples, individuals, and religious parents of children in the LGBT+ community. He has been featured on National Public Radio (NPR) and comes to GCN with a wealth of knowledge.
You can find Isaac on Twitter: @iAmArchuleta and visit his website isaacarchuleta.com.
Queerology releases every Tuesday. Join in the conversation on Twitter: @queerologypod and #Queerology. Subscribe right now and leave a review via your favorite podcast service! Here are the links:
Subscribe via Google Play Music
Until next week,
-Matthias
---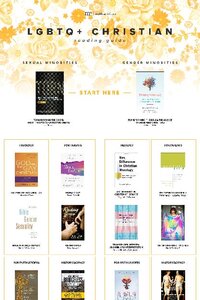 Get My LGBTQ+ Reading Guide!

Want to learn more but don't know where to start? This guide makes it easy.