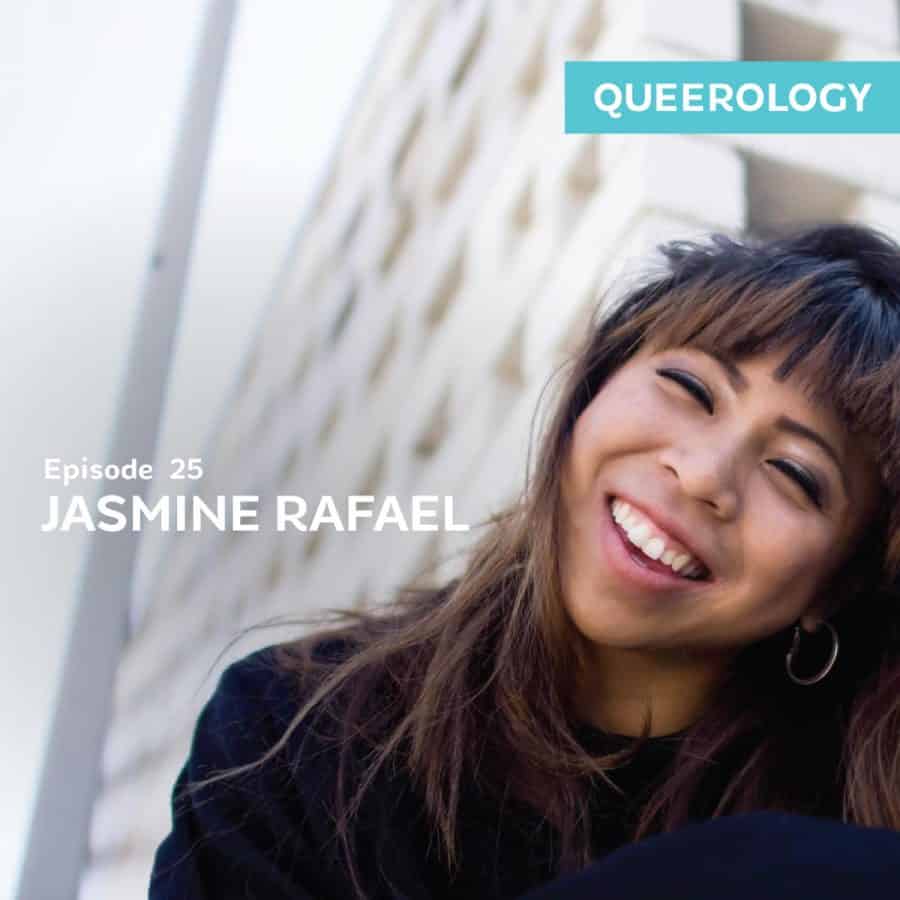 Jasmine Rafael is a Filipino-American professional dancer and choreographer who teaches at Millennium Dance Complex in Los Angeles. She has danced for people like Nicki Minaj and Tori Kelly and her videos have millions of views on YouTube. She is passionate about connecting people to one another and to themselves. Jasmine is a queer person of faith and feels her purpose for compassion, love, and understanding being nurtured by these intersecting groups everyday.
Check out Jasmine's film, Cliff's Edge:
In this episode we also mention:
Jasmine is on Instagram and Twitter, @jasminejrafael.
Queerology releases every Tuesday and is produced with support from listeners via Patreon. Join in the conversation on Twitter: @queerologypod and #Queerology. Subscribe right now and leave a review via your favorite podcast service! Here are the links:
Subscribe via Google Play Music
Until next week,
-Matthias
---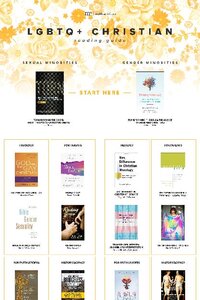 Get My LGBTQ+ Reading Guide!

Want to learn more but don't know where to start? This guide makes it easy.