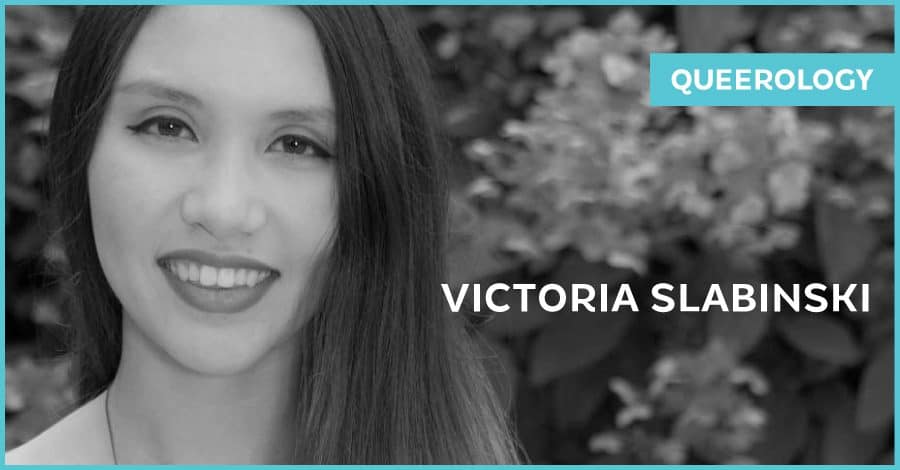 Victoria Slabinski is a queer/demisexual Filipino-American Christian who is currently working towards a Master of Divinity at Yale Divinity School. In this episode, she talks about her work exploring asexual and aromantic-inclusive queer theologies as well as theologies related to decolonizing/reclaiming efforts by Christians of color
Victoria founded Progressive Christian Students, an intersectional feminist, LGBTQ+ affirming, and theologically-inclusive student organization at Miami University, and she's working on creating a similar campus-wide organization at Yale. In October, she co-led The Reformation Project's first workshop on asexual and aromantic identities. Her lifelong goals are to build welcoming communities, do faith-inspired social justice work, and pursue her values of authenticity, courage, and joy.
Victoria can be found on Instagram, @victoriaslabinski
Queerology releases every Tuesday and is supported by its listeners via Patreon. Join in the conversation on Twitter: @queerologypod and #Queerology. Subscribe right now and leave a review via your favorite podcast service! Here are the links:
Subscribe via Google Play Music
Until next week,
-Matthias
---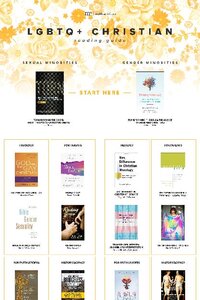 Get My LGBTQ+ Reading Guide!

Want to learn more but don't know where to start? This guide makes it easy.