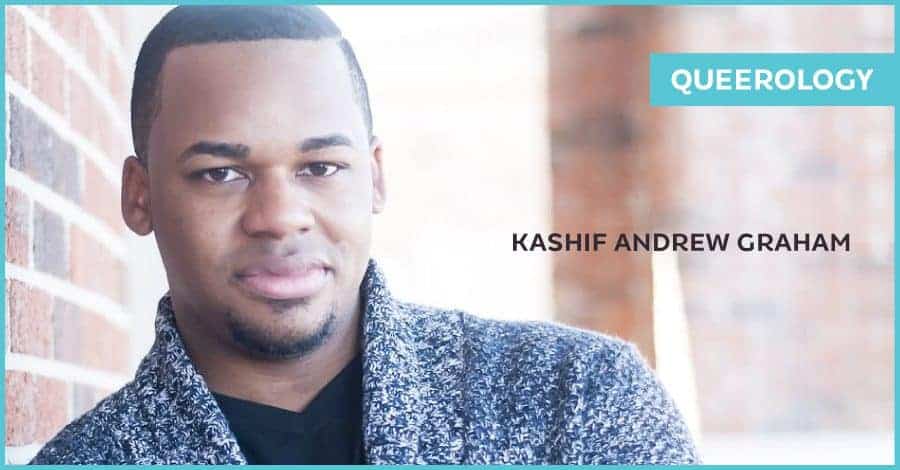 Kashif Andrew Graham is a queer Jamaican American man. He's the Outreach Librarian for Religion and Theology at the Vanderbilt Divinity Library in Nashville, TN. In this episode Kashif shares his coming out journey and the need for more diversity within our theological libraries.
Kashif holds a Bachelor of Arts in English Literature and Spanish from CUNY Lehman College. He received his Master of Arts in Church Ministry from the Pentecostal Theological Seminary in Cleveland, TN. And will graduate this May from the University of Tennessee at Knoxville with a Master of Science in Information Sciences.
He blogs at kashifandrewgraham.com and is on Instagram @kashifandrewgraham.
Queerology releases every Tuesday and is supported by its listeners via Patreon. Join in the conversation on Twitter: @queerologypod and #Queerology. Subscribe right now and leave a review via your favorite podcast service! Here are the links:
Subscribe via Google Play Music
Until next week,
-Matthias
---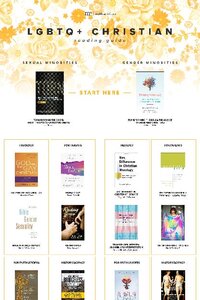 Get My LGBTQ+ Reading Guide!

Want to learn more but don't know where to start? This guide makes it easy.