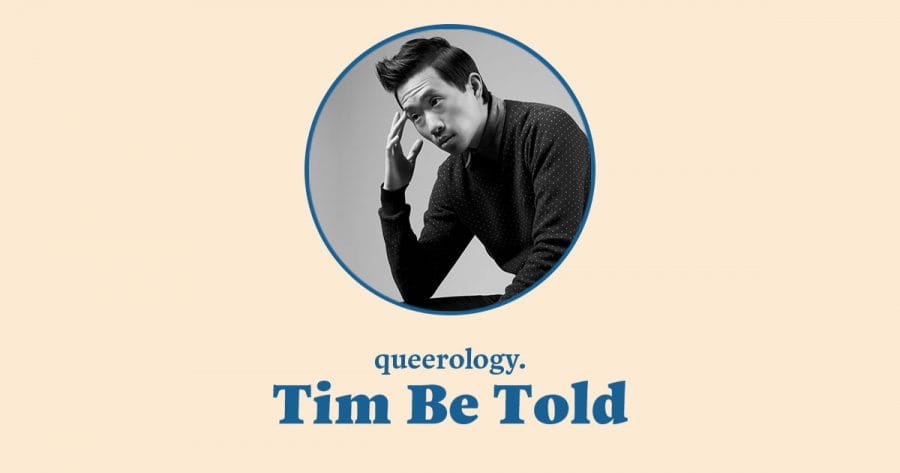 Tim Ouyang is a recording artist, producer, and songwriter. His band, Tim Be Told, is a contemporary Christian music group from the college-town of Charlottesville, Virginia.
Tim's new album, Love and Happiness, focuses on his coming out journey and experiences with love, disappointment, disbelief, faith, hope, and God. Specifically, Like This song is the crown jewel on the album.
Tim has had quite a career since coming out and shares how things have fundamentally changed and shifted.
Topics Discussed:
Faith Forms Identity: Being gay was bain of existence and incredible blessing
Gain Clarity: Why am I different? Praying to God to change
Homosexuality is sinful? Contemplating suicide, know you're loved and not alone
Are you gay? Parents' accusations, violations of privacy change to affirmations
Theological Compromise: Remove leaders to not be seen or heard out of fear
Conflict Resolution: Don't ignore struggles; confront and cope with pain, sadness
Like This Song: Taps into source of trauma from cultural and familial baggage
Christianity: Know the right God because his spirit changes you from inside out
Links and Resources:
Tim Be Told
Tim Be Told on Bandcamp
Tim Be Told on Instagram
Tim Be Told on Spotify
Love and Happiness Album
Like This Song
Q Christian Fellowship Virtual Conference
Queerology Podcast on Instagram
Queerology Podcast on Twitter
Beyond Shame by Matthias Roberts
Matthias Roberts on Patreon
Queerology releases every other Tuesday and is supported by its listeners via Patreon. Join in the conversation on Twitter: @queerologypod
Until next week,
-Matthias
---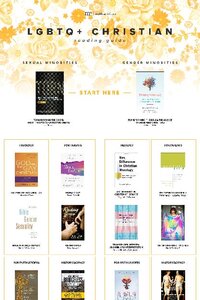 Get My LGBTQ+ Reading Guide!

Want to learn more but don't know where to start? This guide makes it easy.