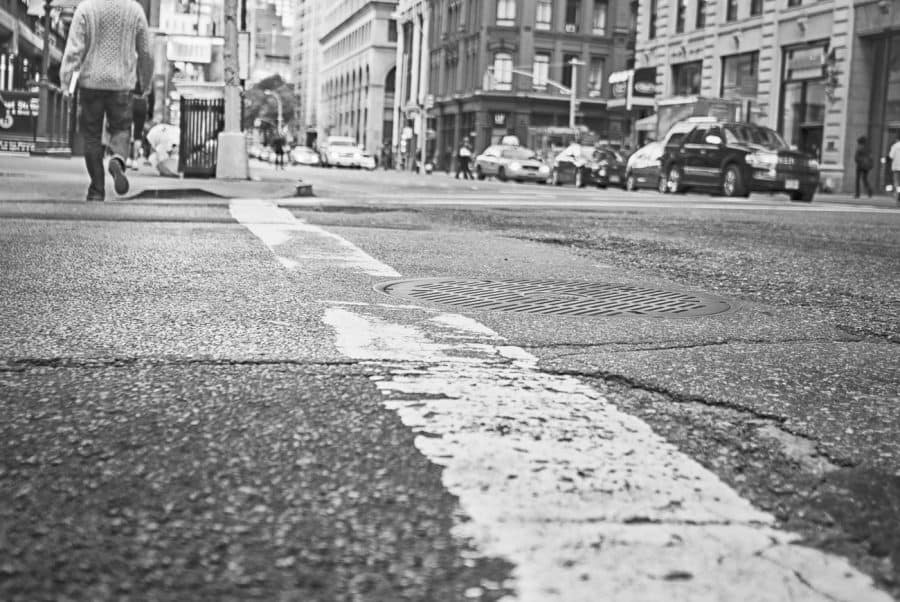 I keep an old crumpled paper cone cup in my coat pocket. As I walk around the city, I hold it, twist it, and move it between my fingers.
It's grounding. I empty out my coat pockets every few months, yet it only takes a day or so for something kinetic to find its way back in. Sometimes it's coins, sometimes buttons, sometimes an old crumpled paper cone cup. My fingers move with my steps, hidden, pushing anxiety or excitement or boredom into the objects. A gentle reminder that I am here.
I am here.
Several days ago, I was reading about the deep importance in trusting the "natural unfolding of things." To trust in God's plan and to sit within the here and now and let it happen.
This is difficult for me. I live in my head: planning, always thinking of the future or the past. I think of what will be and how I can make it happen. Which, is not a bad thing, but it often gets me in trouble.
I place responsibility on myself. For what I do and what I don't do. It's a lot of pressure: if I don't say the right thing, or act the right way, or jump on the right opportunity, I'll ruin it all.
That's not exactly how it works. Of course, my actions play a significant role in the way my life will go, but there's also something to be said for breathing, centering, and trusting in the natural unfolding of things. It removes some of the pressure.
It allows me to make decisions out of the center of myself, the place where the Spirit resides, instead of fear. And, how often do I make decisions out of fear or perceived desperation?
That's some of my work for this year. To trust. To breathe. To move my fingers around this moment and just this moment, trusting that things will unfold exactly the way they're supposed to.
—
What practices do you use to help yourself simply be and trust? Let me know in the comments!
---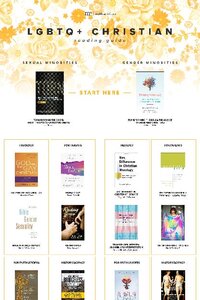 Get My LGBTQ+ Reading Guide!

Want to learn more but don't know where to start? This guide makes it easy.