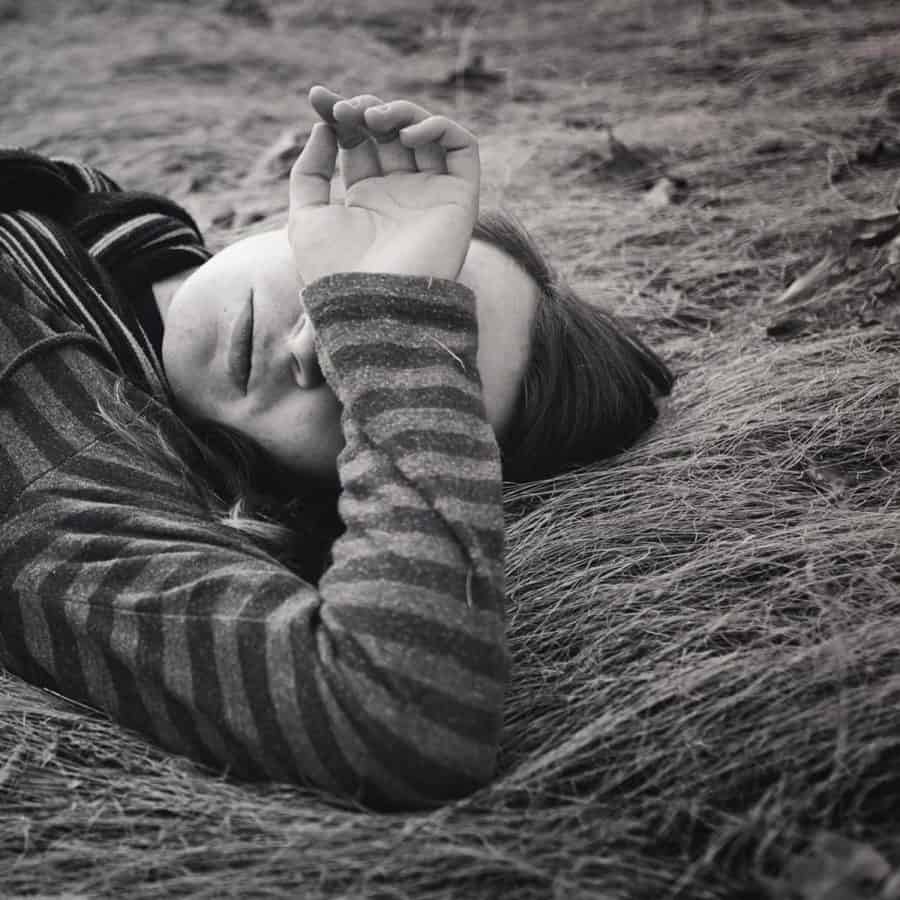 I have spent long, warm hours among the brick walls of a small-town coffee shop with today's guest. Eli is a person that I find myself in awe of, frequently. As a person who just turned 19, he is wise beyond his years. Quiet, pensive, wondering, never far away from his sketchbook and a collection of literature that he will share about with a smile: Eli is a beautiful soul. I've watched as he, with trembling voice, spoke to a small group of us about being transgender, about not identifying with the body that he finds himself in. I am deeply humbled that he is willing to share with us a piece of himself through this poem. May we read it, slowly, frequently, feeling, and with honor.
---
I wrote
she
will never (not) be
he
I was the only & I was
singular, thus
cold
I begged for understanding;
drank up those few acceptances
like I'd spent all my days
living off the dew.
I kept myself hidden all the while
as I hid my scarred spirit,
spoke to no one of such things;
my own torture was enough
cold as snow & just as delicate,
I faced each stare knowing
I'd wake up frozen again, and newly numb.
each stroke of eyeshadow,
each pluck of mascara
a knowing invitation
a knowing separation,
naming myself oddity,
begging the mirror
to see me differently than they.
I named myself fearfully
and wonderfully
misconstrued,
begging to dream a different body
even if I cried on waking up–
I bought the clothes
I changed my voice
I shaved my legs & let my hair grow long,
but heaven forbid that
I go public. I knew this blood
had once been burned at the stake
& I knew it was all too easy
for it to happen again
despite the turning of time.
so I kept quiet,
the seething, trembling rage
toward myself,
what I needed, what I saw,
how I was seen
burning through the gentleness.
so I kept myself hidden,
fearfully & wonderfully misconstrued,
and I wrote
she
will never (not) be
he.
---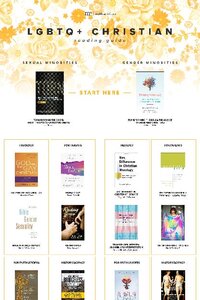 Get My LGBTQ+ Reading Guide!

Want to learn more but don't know where to start? This guide makes it easy.