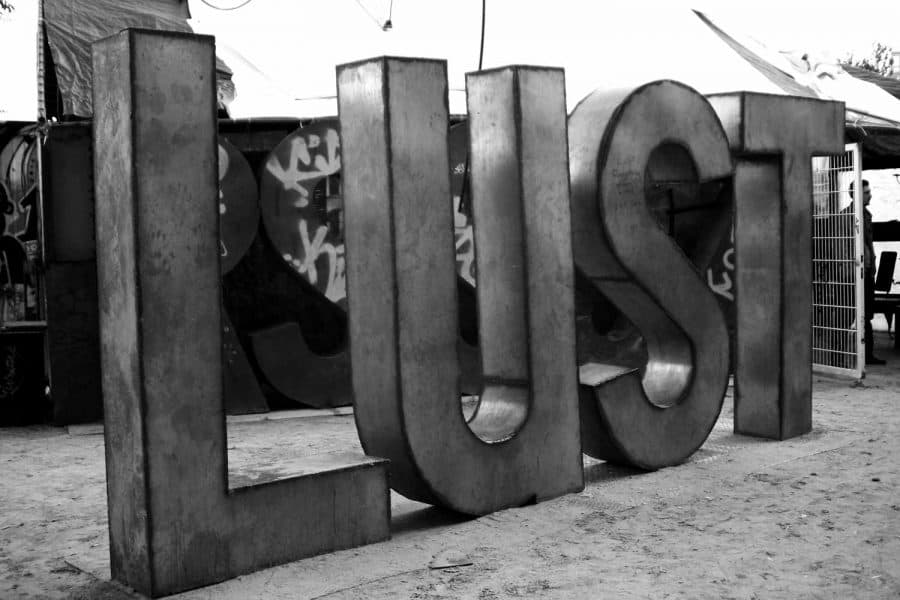 Just because you're attracted to men doesn't mean that you should accept it." I've heard the words often.
"The other day, my best friend's husband admitted in our small group that he struggles with lust. My pastor said that most men struggle with lust. Since men are naturally inclined to this, does that mean that they should just accept it? It's 'natural' for them, isn't it?" Usually, this is followed by a slight smile, as if they've dealt the final blow and won the conversation.
The idea is fairly simple: gay people shouldn't accept their sexuality just like men shouldn't accept their propensity to lust. It is an argument against the idea that homosexuality is naturally occurring and thus acceptable — "it's the way I am."
Men, according to this argument, have a strong drive towards lust. If gay people can accept their sexuality, why shouldn't lusting men be able to act on their attractions?
The connection makes sense on a surface level — both speak about sexuality, but that's where the similarities end. Besides promoting an animalistic view of the male sex drive, this argument exposes ignorance in the church about human sexuality, and it is causing damage in the process.
---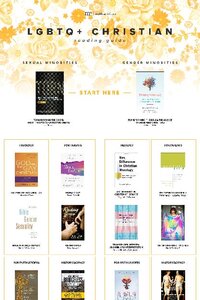 Get My LGBTQ+ Reading Guide!

Want to learn more but don't know where to start? This guide makes it easy.