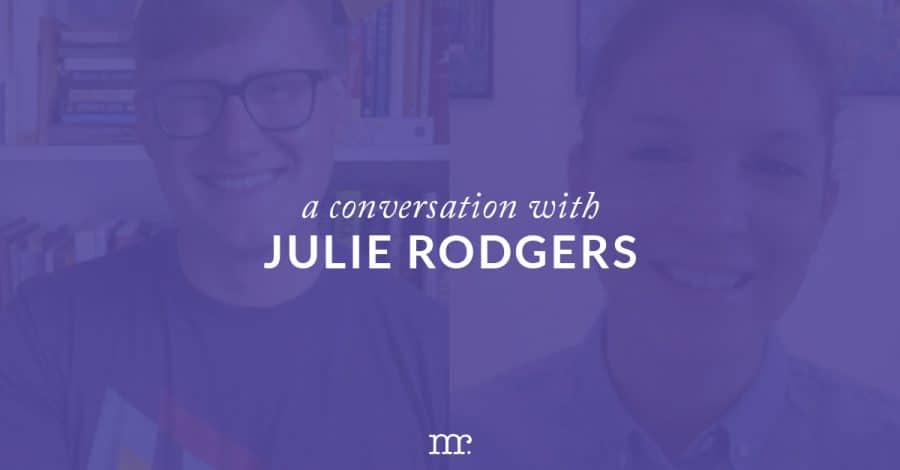 I've been a big fan of Julie Rodgers for a couple years. Her blog posts are insightful and she's always seemed like a beautifully genuine person. When Wheaton College hired her as a chaplain, many of us in the LGBT Christian world celebrated. Here's progress — a Christian college hiring an openly gay (albeit, celibate) person to support students. Yet, it didn't take long for things to go south and Julie was out.
In a piece she wrote for TIME, "How a Leading Christian College Turned Against Its Gay Leader," Julie says: "As I kept quiet and covered for the college, I began to feel like I was participating in the oppression of the very people I longed to support. My experience with the administration confirmed a quiet concern that had grown for years: that traditional views of marriage were often rooted in something other than sincere Christian convictions. If they couldn't support someone committed to celibacy—someone who abided by their Community Covenant alongside every straight employee—I could only conclude that their anxiety wasn't about my sex life. Their anxiety was about my existence." The progress we were all excited about didn't turn out to be much progress at all.
In this video, we talk about her time at Wheaton, LGBT people at Christian colleges, and what she's up to now!
—
There is still time to join me and this blog community as we participate in the national One Book, One Church book club this summer! Interested? Find out more here.
---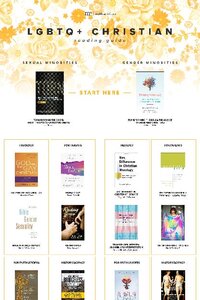 Get My LGBTQ+ Reading Guide!

Want to learn more but don't know where to start? This guide makes it easy.