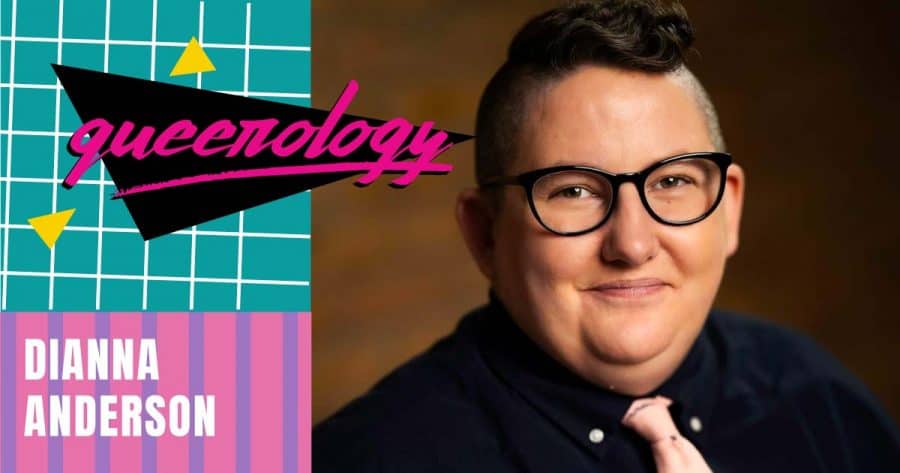 Dianna Anderson is a nonbinary, queer writer based in Minneapolis, MN. They are the author of several books, including Damaged Goods: New Perspectives on Christian Purity and Problematic: How Toxic Callout Culture is Destroying Feminism.
Dianna's newest book, In Transit: Being Non-Binary In A World of Dichotomies, is out today! It's an exploration of what it means to be non-binary in a world that genders everything, down to the very words we use. They start off exploring the long history of non-binary people, and then they tease out where non-binary identities fit within the idea of transgender identity, exploring what they all mean in a cisnormative society.
They hold a Master's in English from Baylor University and a Master's in Women's Studies from the University of Oxford in Oxford, England. When not working on books, Dianna is a grant writer and non-profit development professional. They live with two cats, Minerva and Tonks.
Links + Resources
Queerology releases every other Tuesday and is supported by its listeners via Patreon. Join in the conversation on Twitter: @queerologypod
Until next time,
-Matthias
---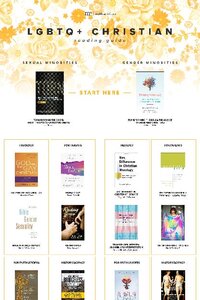 Get My LGBTQ+ Reading Guide!

Want to learn more but don't know where to start? This guide makes it easy.