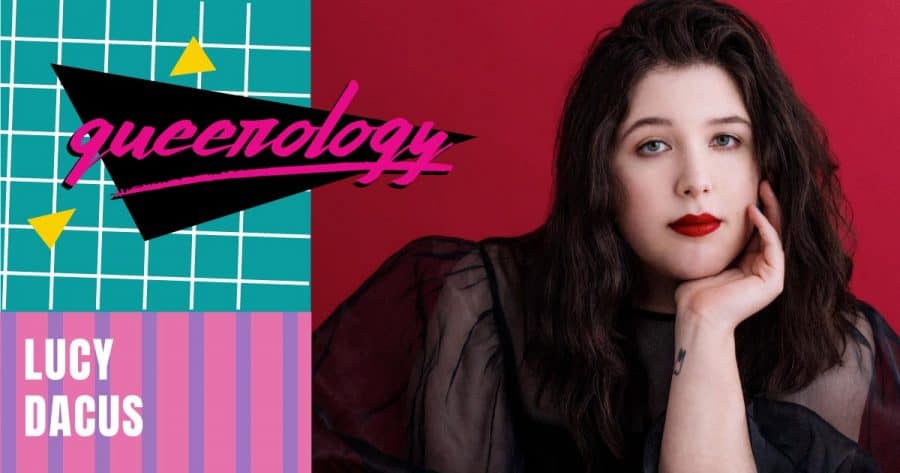 Lucy Dacus is an acclaimed singer-songwriter and author from Richmond, VA. She has released three studio albums including 2021's highly lauded Home Video, which earned rave reviews from global outlets such as Variety,The Guardian, NPR, Rolling Stone and many more. In 2018, Dacus created the collaborative supergroup boygenius with close friends Julien Baker and Phoebe Bridgers. Their debut EP was one of the most talked about releases of 2018, landing on nearly every notable "Best Music of the Year" list. Today, she talks about growing up in church and how she doesn't have things figured out yet.
Links + Resources
Queerology releases every other Tuesday and is supported by its listeners via Patreon. Join in the conversation on Twitter: @queerologypod
Until next time,
-Matthias
---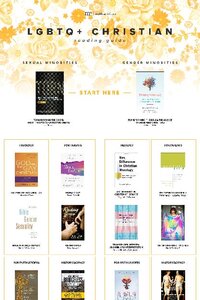 Get My LGBTQ+ Reading Guide!

Want to learn more but don't know where to start? This guide makes it easy.