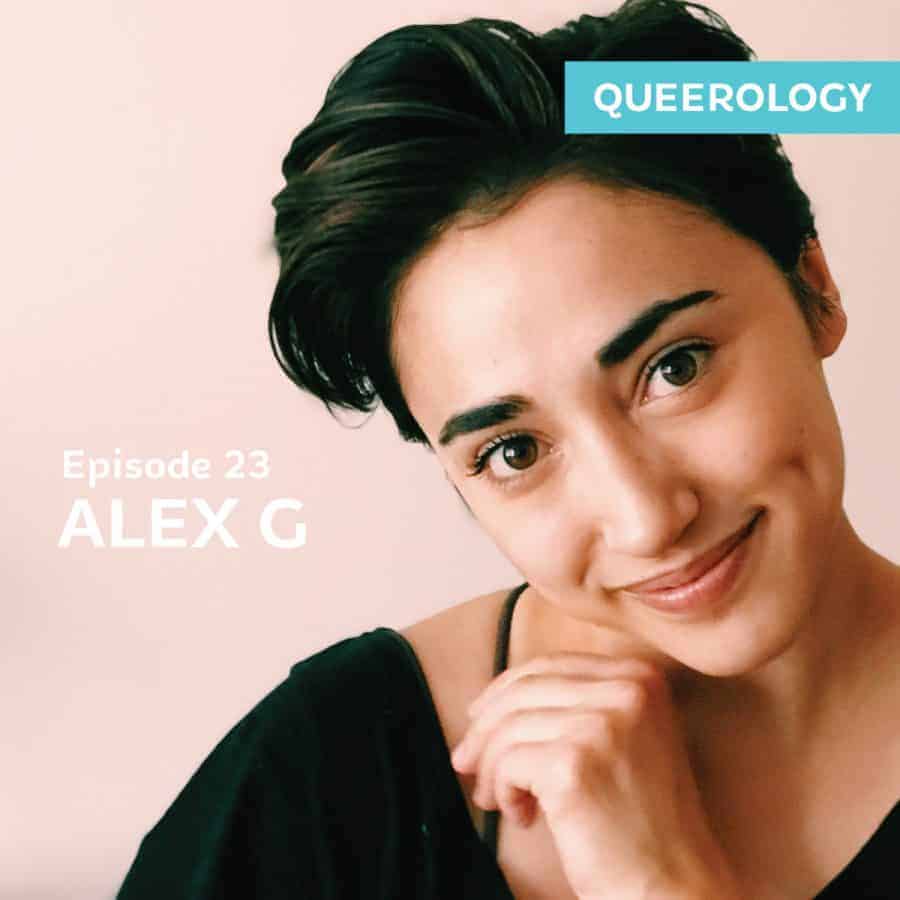 YouTube superstar Alex G is a songwriter, artist, performer, and advocate. In 2010 she began posting videos of herself singing covers on YouTube and her channel quickly became one of the fastest growing on the site. As of recording this episode, she has over 200 million views and nearly 1.6 million subscribers.
Alex's recent coming out puts her among the top ten most popular LGBTQ women on YouTube. She writes music to celebrate and affirm our shared humanity, and through storytelling invites her listeners into deeper self-love and vulnerability. In this episode we talk about coming out, bi-invisibility, and Jr. High crushes.
Part 1 of her new album, "In the Still and Homespun" came out September 29 and is available now to stream or download. Alex can be found on YouTube, Twitter, Instagram, and Facebook.
Queerology releases every Tuesday and is produced with support from listeners via Patreon. Join in the conversation on Twitter: @queerologypod and #Queerology. Subscribe right now and leave a review via your favorite podcast service! Here are the links:
Subscribe via Google Play Music
Until next week,
-Matthias
---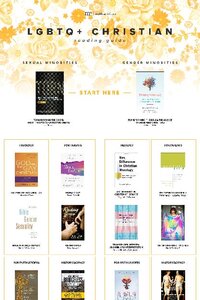 Get My LGBTQ+ Reading Guide!

Want to learn more but don't know where to start? This guide makes it easy.