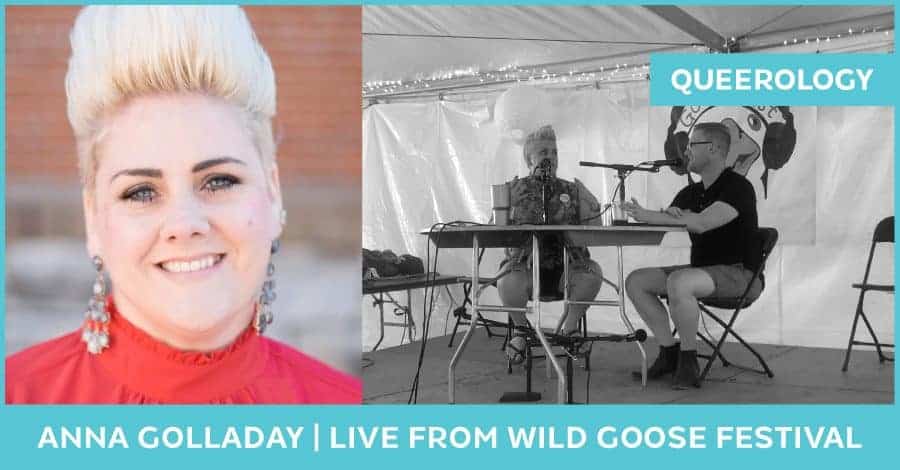 This episode was recorded live from the Wild Goose Festival podcast stage on July 12, 2019 in Hot Springs, NC.
Anna Golladay is a United Methodist Minister who made headlines in 2018 when she was fired for performing a same-gender wedding. Listen in as she shares some of her story, her thoughts about where the UMC is heading now, and the larger implications on churches everywhere.
Anna can be found at unholyhairetic.com and on Twitter @unholyhairetic
Queerology releases every Tuesday and is supported by its listeners via Patreon. Join in the conversation on Twitter: @queerologypod and #Queerology. Subscribe right now and leave a review via your favorite podcast service! Here are the links:
Subscribe via Google Play Music
Until next week,
-Matthias
---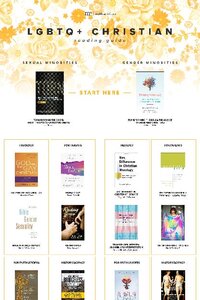 Get My LGBTQ+ Reading Guide!

Want to learn more but don't know where to start? This guide makes it easy.