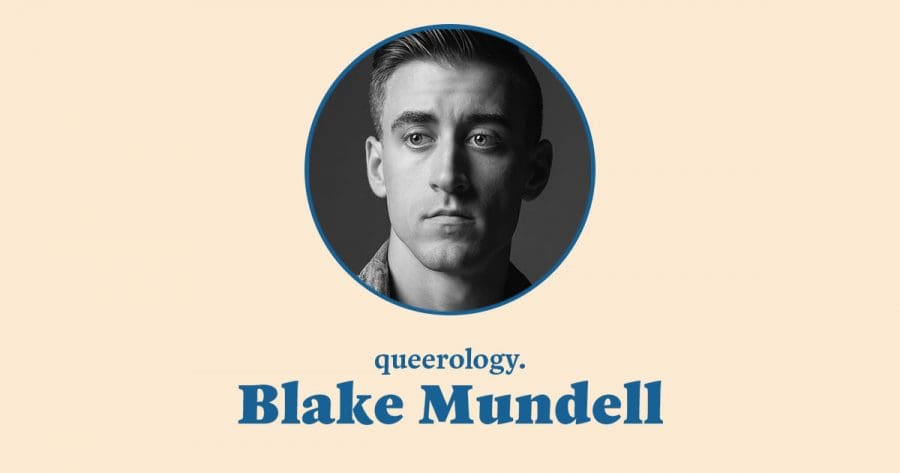 Blake Mundell
wanted to be a worship songwriter, but quickly became disillusioned and transitioned to pop music. He writes and records songs under the name,
COURIER
. Blake is recording a new album and his new single, Conversion, releases soon. Also, Blake is a sports massage therapist and on the medical staff for the
Tennessee Titans
. He's an instructor of ethics, anatomy, and physiology at
Mind Body Institute
and is happiest when on a beach volleyball court. Blake lives with his partner, Tim, and dog, Jesse.
Topics Discussed:
How Blake identifies in relationships and religion
How conversion therapy reates abusive and damaging sense of camaraderie
COURIER: Concept artist humanizes people and writes about life experiences
Words of Wisdom: Mess up, know it's ok, but do what's possible to not mess up
White Tears: Identity comes from community; give up power, give up what binds
Emotional Labor: Hard but necessary; white people need to become whole again
Theological Walls: Barrier from experiencing empathy due to what God made you
Links and Resources:
Blake Mundell on Instagram
Blake Mundell on Twitter
COURIER
Present Tense
White Tears
Mind Body Institute
Tennessee Titans
Bridge to Terabithia
SueAnn Shiah
Wicca
Colin Kaepernick
Bad Theology Kills by Kevin Garcia
Queerology, Ep 42 with SueAnn Shiah
Queerology Podcast on Instagram
Queerology Podcast on Twitter
Beyond Shame by Matthias Roberts
Matthias Roberts on Patreon
Queerology releases every other Tuesday and is
supported by its listeners via Patreon
. Join in the conversation on Twitter:
@queerologypod
Until next week, -Matthias
---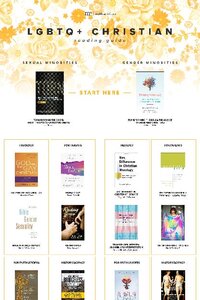 Get My LGBTQ+ Reading Guide!

Want to learn more but don't know where to start? This guide makes it easy.