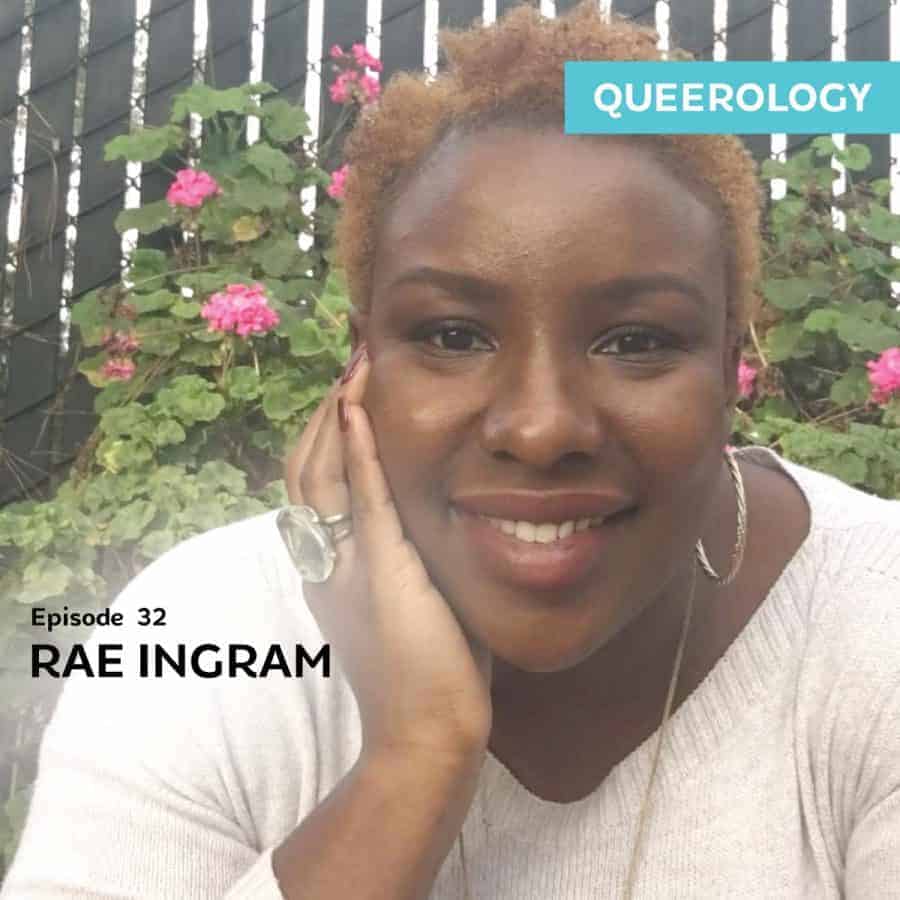 Rae Ingram is creating a new kind of podcast for queer people of color and their allies. She is a poet, spoken word artist, writer, actress, student and a lover of Christ. Rae is currently enrolled at Chicago Theological Seminary, where she is pursuing her Masters in Divinity with a focus in Chaplaincy.
QueerVotion can be found at www.queervotion.com and on Facebook, Instagram, and Twitter @queervotion. It releases every Wednesday on Apple Podcasts and SoundCloud.
For more information about the Oriented to Love retreat mentioned in the introduction, head over to http://www.evangelicalsforsocialaction.org/oriented-to-love/oriented-to-love-event/
Queerology releases every Tuesday and is produced with support from Natalie England and other listeners via Patreon. Join in the conversation on Twitter: @queerologypod and #Queerology. Subscribe right now and leave a review via your favorite podcast service! Here are the links:
Subscribe via Google Play Music
Until next week,
-Matthias
---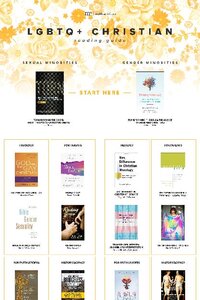 Get My LGBTQ+ Reading Guide!

Want to learn more but don't know where to start? This guide makes it easy.