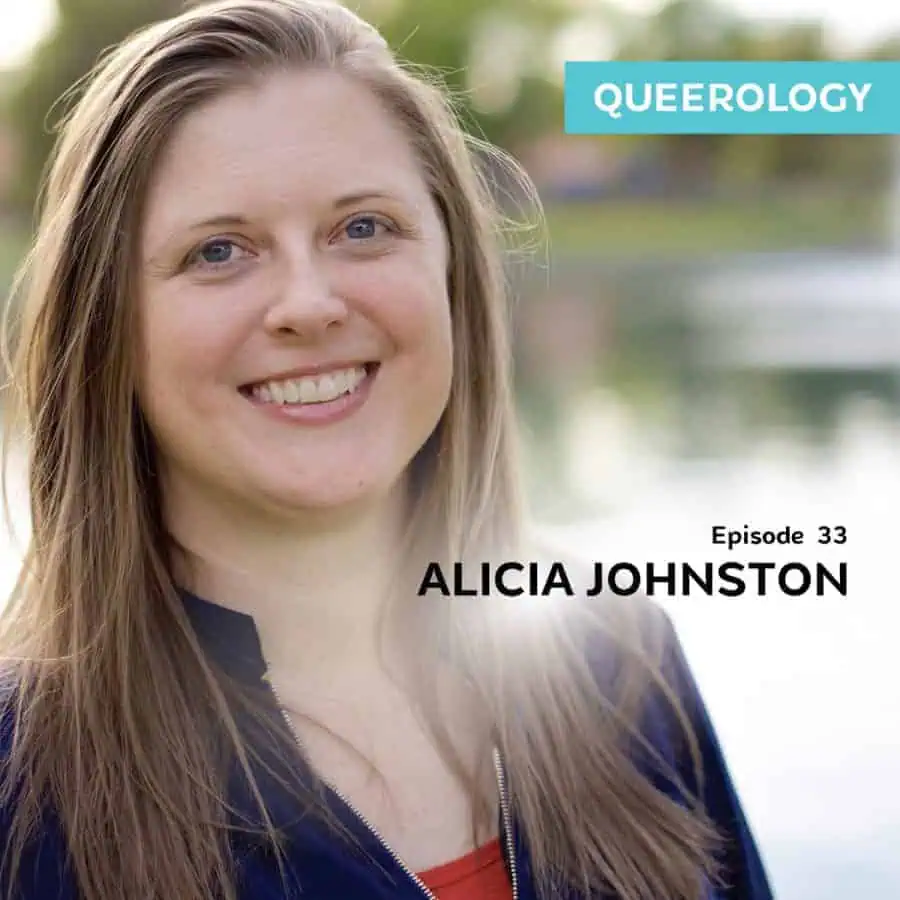 Alicia Johnston was a pastor in a Seventh-day Adventist Church until she announced via a viral video that she is fully inclusive and affirming of LGBT sexuality and gender, and that she is a bisexual Christian. Her story was covered by NBC, LGBT Nation, Auto Straddle, and Religion News. Today, she sits down with Matthias to talk about coming out as a pastor and the process of reconciliation she wen through.
Alicia can be found on Twitter @aliciaannej and her blog is aliciajohnston.com.
To find out more about the new documentary mentioned in the intro, "Belonging in the Body: Transgender Journeys of Faith" head over to generousspace.ca/shop
Queerology releases every Tuesday and is produced with support from Natalie England and other listeners via Patreon. Join in the conversation on Twitter: @queerologypod and #Queerology. Subscribe right now and leave a review via your favorite podcast service! Here are the links:
Subscribe via Google Play Music
Until next week,
-Matthias
---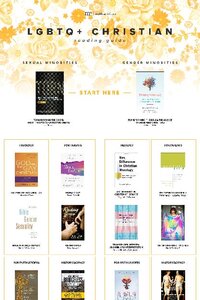 Get My LGBTQ+ Reading Guide!

Want to learn more but don't know where to start? This guide makes it easy.