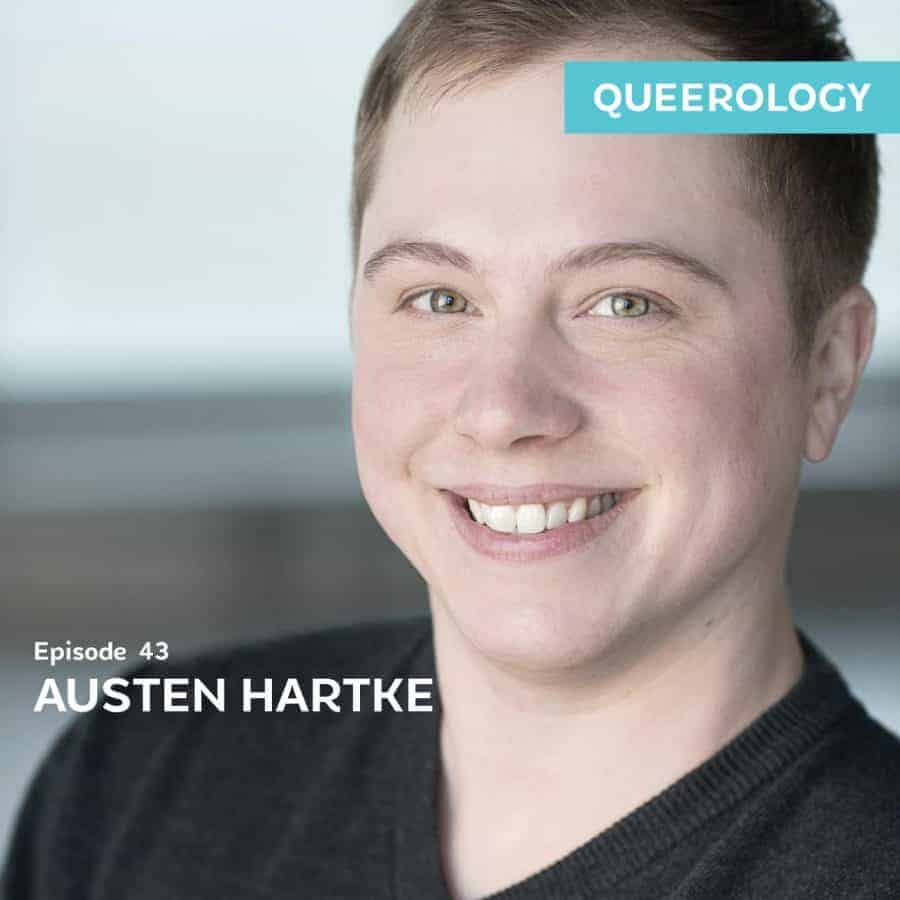 Austen Hartke is the author of Transforming: The Bible and the Lives of Transgender Christians, and the creator of the YouTube series Transgender and Christian. Today, he sits down with Matthias to talk about his new book, bodies, yoga, and spiritual practices that help us get into our bodies.
Austen is a graduate of Luther Seminary's Master of Arts program in Old Testament/Hebrew Bible Studies, and is the winner of the 2014 John Milton Prize in Old Testament Writing from the same institution. As a transgender person of faith, Austen's greatest passion is helping other trans, nonbinary, and gender-diverse people see themselves in scripture.
Get a copy of Austen's book here: www.bit.ly/TransformingBook. To find out more about his work, visit austenhartke.com. He's on Twitter and YouTube, @AustenLionheart and on Facebook at Austen Hartke.
Queerology releases every Tuesday and is produced with support from Natalie England, Tim Schraeder, Christian Hayes, and other listeners via Patreon. Join in the conversation on Twitter: @queerologypod and #Queerology. Subscribe right now and leave a review via your favorite podcast service! Here are the links:
Subscribe via Google Play Music
Until next week,
-Matthias
---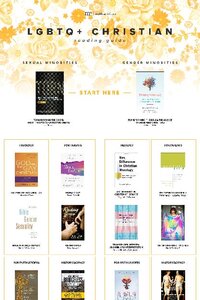 Get My LGBTQ+ Reading Guide!

Want to learn more but don't know where to start? This guide makes it easy.