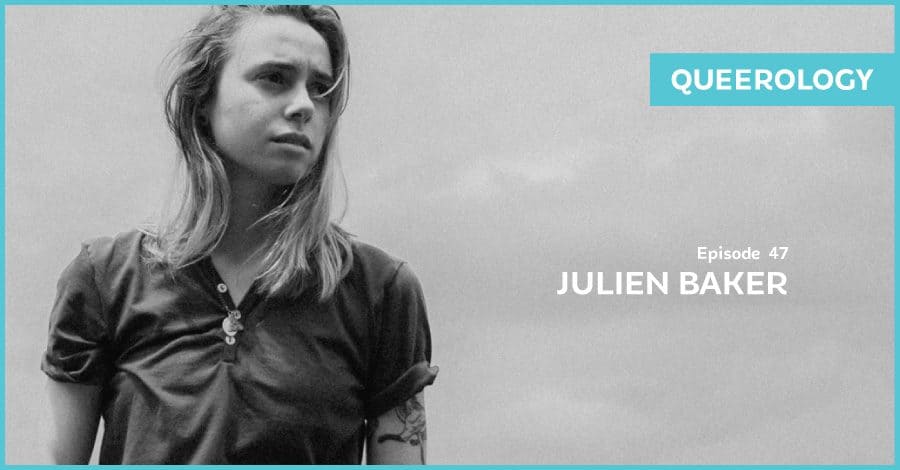 Julien Baker is a Tennessee based singer/songwriter with a knack for finding the shaky ground between heart-wrenching and cathartic. Her solo debut album, Sprained Ankle, was one of the most widely acclaimed works of 2015. In this episode she talks about uncertainty, church hopping, anxiety, and identity.
Julien has performed on The Late Show with Stephen Colbert, was one of Out magazine's Out100 in 2017, and has been featured by The New York Times, Paste, The New Yorker, GQ Magazine, Vice, NPR's Tiny Desk Concerts, and many more.
Be sure to pick up a copy of Julien's new album Turn Out the Lights wherever music is sold. She can be found across the internet, @julienrbaker.
Queerology releases every Tuesday and is produced with support from Natalie England, Tim Schraeder, Christian Hayes, and other listeners via Patreon. Join in the conversation on Twitter: @queerologypod and #Queerology. Subscribe right now and leave a review via your favorite podcast service! Here are the links:
Subscribe via Google Play Music
Until next week,
-Matthias
---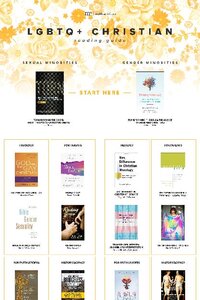 Get My LGBTQ+ Reading Guide!

Want to learn more but don't know where to start? This guide makes it easy.