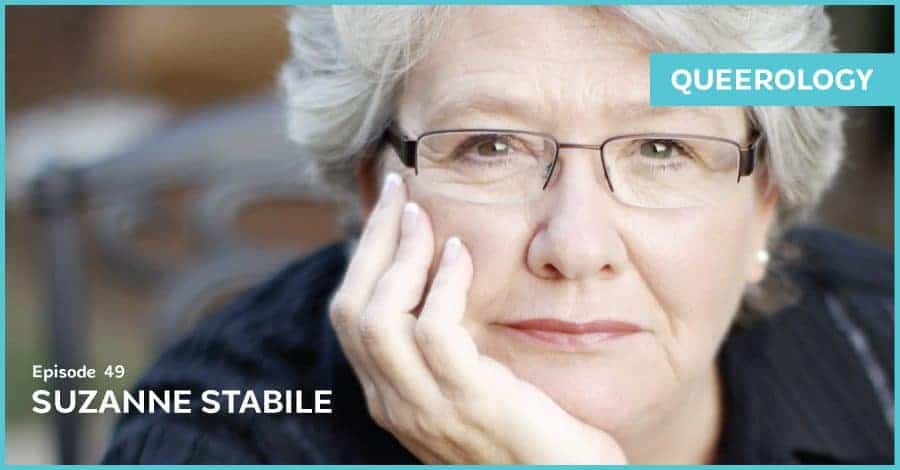 Enneagram Master, Suzanne Stabile joins Matthias to talk about the ways the Enneagram intersects with queerness. Suzanne is a highly sought after speaker and teacher, known for her creative approach to Enneagram instruction. She has conducted over 500 Enneagram workshops over the past 25 years.
Suzanne is the author of the newly released book The Path Between Us: An Enneagram Journey to Healthy Relationships and the co-author of the book The Road Back to You: An Enneagram Journey to Self-Discovery. Her Enneagram resources can be found at lifeinthetrinityministry.com.
To find out more about Suzanne, visit her website at suzannestabile.com. She's on Twitter and Instagram, @suzannestabile.
Queerology releases every Tuesday and is produced with support from Natalie England, Tim Schraeder, Christian Hayes, and other listeners via Patreon. Join in the conversation on Twitter: @queerologypod and #Queerology. Subscribe right now and leave a review via your favorite podcast service! Here are the links:
Subscribe via Google Play Music
Until next week,
-Matthias
---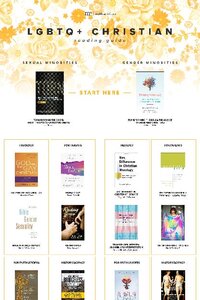 Get My LGBTQ+ Reading Guide!

Want to learn more but don't know where to start? This guide makes it easy.