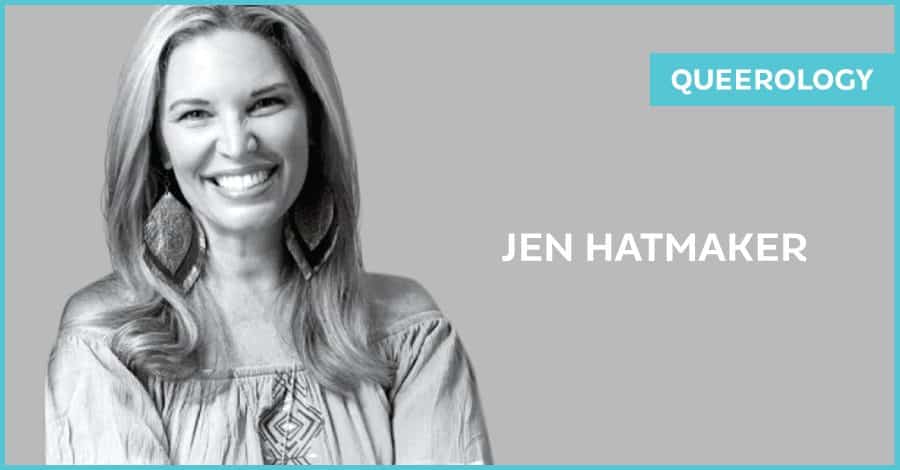 New York Times bestselling author Jen Hatmaker talks about going to her first ever pride parade (!), giving mom hugs, parenting, and faith shifts.
Jen is a sought-after speaker, a popular blogger, and beloved author of eleven Bible studies and books, including NYTimes Bestseller "For the Love" and her newest book "Of Mess and Moxie."
She is the happy hostess of a tightly knit online community where she reaches millions of people each week in addition to speaking at retreats, conferences, and seminars all around the country. Jen and her hubby, Brandon, are founders of the organizations Restore Austin, which connects churches and non-profits in the Austin community, and the Legacy Collective, a giving community that granted more than a million dollars in its first year. The couple also pastors Austin New Church and lives on the outskirts of Austin with their 5 kids: Gavin, Sydney, Caleb, Ben, and Remy, in a 1910-era farmhouse which they recently overhauled as stars of the HGTV series "Big Family Renovation".
To find out more about Jen, visit her over at www.jenhatmaker.com
Queerology releases every Tuesday and is produced with support from Natalie England, Tim Schraeder, Christian Hayes, and other listeners via Patreon. Join in the conversation on Twitter: @queerologypod and #Queerology. Subscribe right now and leave a review via your favorite podcast service! Here are the links:
Subscribe via Google Play Music
Until next week,
-Matthias
---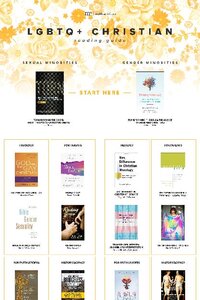 Get My LGBTQ+ Reading Guide!

Want to learn more but don't know where to start? This guide makes it easy.