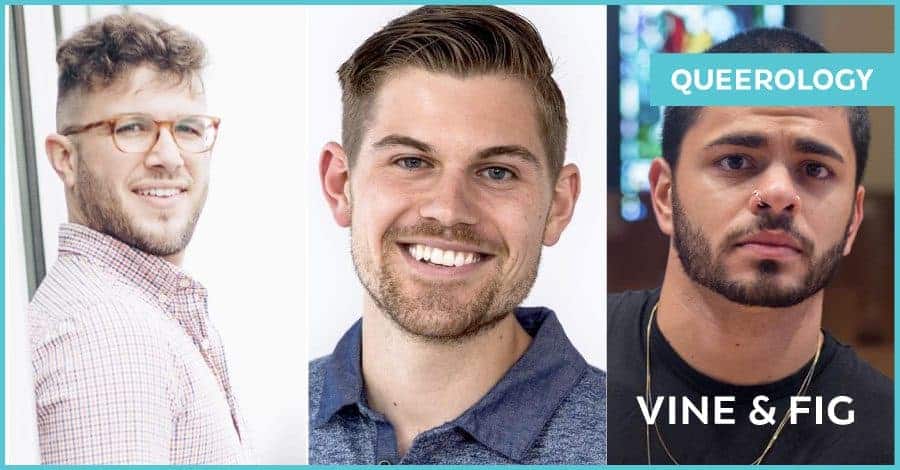 Pat Gothman, Michael Vazquez, and Patrick Weston are on a mission to create a robust set of resources for queer Catholics. They've started Vine & Fig, a fully inclusive and affirming collaborative seeking to elevate the lives of queer Catholics. In this episode, they talk about their journeys as queer Catholics and what they are doing to create more resources for their queer siblings.
Pat Gothman is a former seminarian, former theology teacher, and former religious brother.  He lives in Seattle with his fiancé and is the editor of Reaching Out, a collection of LGBTQ stories from people of all faiths. He can be found at @pgothman
Michael Vazquez is a public theologian, community organizer, storyteller, and educator advocating for social equity and liberation in the academy and the church. Michael is an M.Div. student at Duke Divinity School, and is the founder and Co-Executive Director of Brave Commons, an LGBT advocacy organization and inclusive Christian campus ministry. He can be found at @mvsebastian
Patrick Weston grew up in farm county going to mass with his family and holds Catholic values – especially social justice for society's most vulnerable – close to his heart. While it took some time to figure out, he's realized he can be gay and Catholic at the same time. He lives in Columbus and develops websites for socially-good clients. He can be found at @patrickfweston
Vine and Fig can be found at vineandfig.co and on Twitter at @vineandfigco
Queerology releases every Tuesday and is supported by its listeners via Patreon. Join in the conversation on Twitter: @queerologypod and #Queerology. Subscribe right now and leave a review via your favorite podcast service! Here are the links:
Subscribe via Google Play Music
Until next week,
-Matthias
---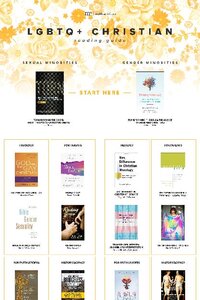 Get My LGBTQ+ Reading Guide!

Want to learn more but don't know where to start? This guide makes it easy.