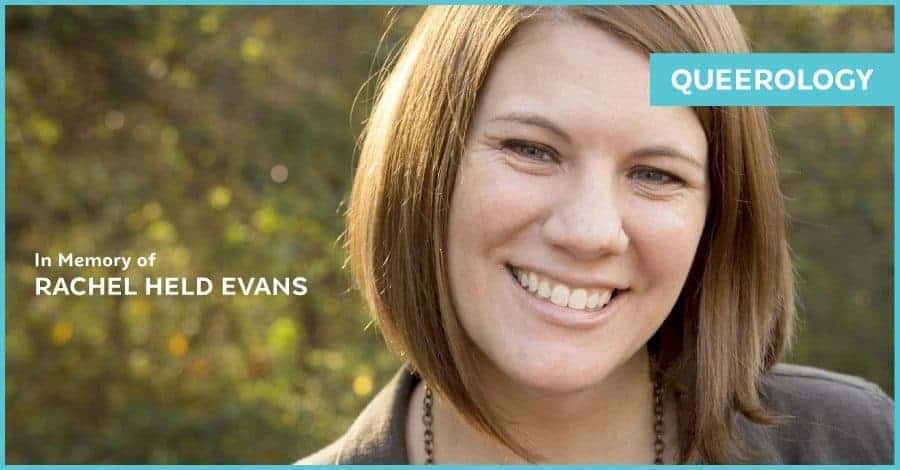 Rachel Held Evans was a fierce ally and advocate for LGBTQ+ people, she passed away unexpectedly this last weekend and it's so hard to say goodbye.
If you are in need of pastoral care or grief support, Kate Bowler (the author of "Everything Happens for a Reason: and Other Lies I've Loved" has made her team of experts available for anyone who is trying to process Rachel's death. DM @evrythnghappens on Twitter.
To help support Rachel's husband and their two kids, consider contributing to this GoFundMe: www.gofundme.com/supporting-rachel-held-evans
Friends, may we feel the space and permission to let our grief take up the room it needs to.
Queerology releases every Tuesday and is supported by its listeners via Patreon. Join in the conversation on Twitter: @queerologypod and #Queerology. Subscribe right now and leave a review via your favorite podcast service! Here are the links:
Subscribe via Google Play Music
Until next week,
-Matthias
---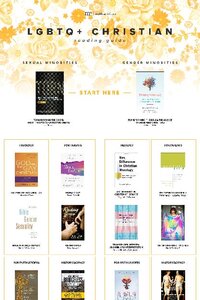 Get My LGBTQ+ Reading Guide!

Want to learn more but don't know where to start? This guide makes it easy.