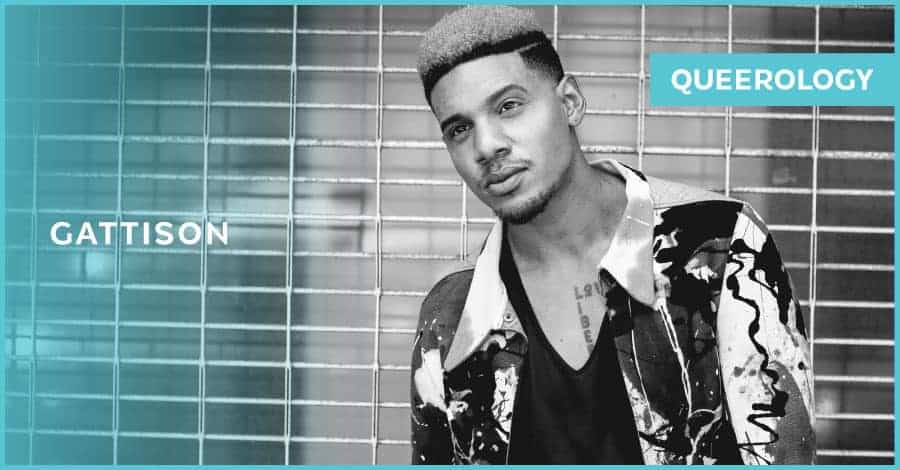 Born and raised in the San Francisco Bay Area, pop artist Gattison began playing the piano and singing at the young-age of ten years old and composed his first song at the age of twelve. He successfully worked as a worship leader for years, until he came out, which ended his marriage with his wife and left him searching and deconstructing his faith.
Jump forward a few years and Gattison is the founder of the Innovative Love Coalition a group of queer and affirming Christian creatives who are reintroducing God's love through creative experiences, justice initiatives and acts of service. They just launched a kickstarter for a brand new worship album created by LGBTQ+ people of faith an allies, supported by grammy award winning artists and producers
Gattison's new single, Picture Perfect debuted on the Billboard Breakout charts and he lives in LA, coparenting his two kids and making music.
Innovative Love Coalition is on Instagram: @innovativelovecoalition and they can be found at innovativelovecoalition.com
Gattison is on Instagram: @gattisonofficial and Twitter: @iamgattison and can be found at
gattisonofficial.com
To help out with the GoFundMe for Rachel Held Evans' medical bills visit: www.gofundme.com/supporting-rachel-held-evans
Queerology releases every Tuesday and is supported by its listeners via Patreon. Join in the conversation on Twitter: @queerologypod and #Queerology. Subscribe right now and leave a review via your favorite podcast service! Here are the links:
Subscribe via Google Play Music
Until next week,
-Matthias
---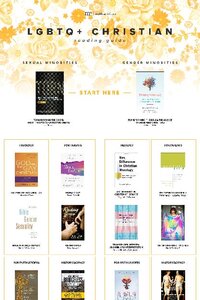 Get My LGBTQ+ Reading Guide!

Want to learn more but don't know where to start? This guide makes it easy.