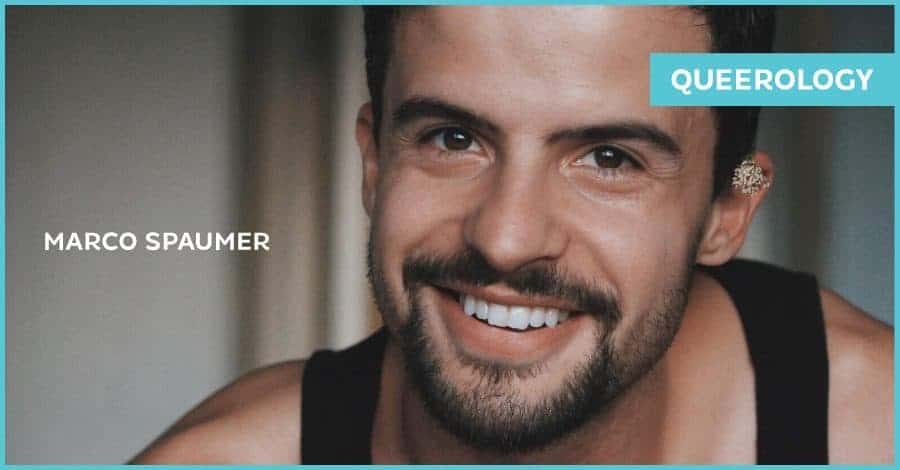 Marco Spaumer is a South African actor, best known for his work in the South African soap opera Suidooster. He studied Musical Theatre and has been on South African screens since late 2012. In this episode, Marco and Matthias talk about spiritual abuse, LGBTQ+ faith in South Africa, and Marco's faith journey.
Marco is part of Life Choices, a Cape Town-based youth organization aiming to invest in the local youth to tackle inequality and has been actively serving on the board as secretary. He is also part of Simunye, an initiative to feed and serve those living on the streets in Cape Town. He is passionate about social justice and using his profile and platform to create awareness for those who are marginalized.
Follow Marco across social media: @marcospaumer.
Here are all the books Marco mentioned in today's episode:
To help out with the GoFundMe for Rachel Held Evans' medical bills visit: www.gofundme.com/supporting-rachel-held-evans
Queerology releases every Tuesday and is supported by its listeners via Patreon. Join in the conversation on Twitter: @queerologypod and #Queerology. Subscribe right now and leave a review via your favorite podcast service! Here are the links:
Subscribe via Google Play Music
Until next week,
-Matthias
---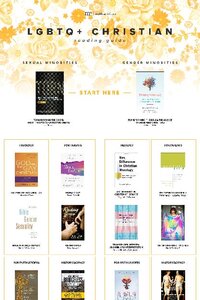 Get My LGBTQ+ Reading Guide!

Want to learn more but don't know where to start? This guide makes it easy.