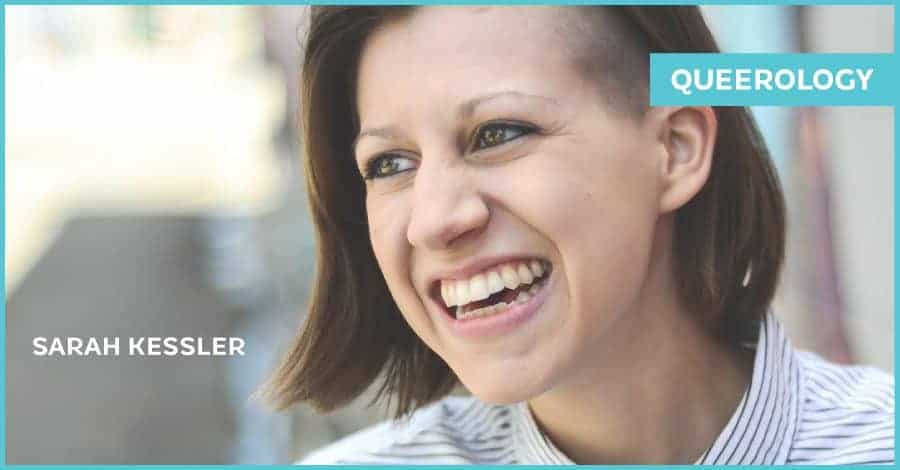 Sarah Kessler is a life coach (CPC, ELI-MP), speaker, and writer who is passionate about connecting with individuals and empowering them to live a life marked by radical self-love, freedom, and endless possibility. In this episode, she sits down with Matthias to discuss the phenomenon of "second adolescence" which many people experience after coming out.
Sarah resides in Denver, CO, with her wife, Stacey, and their new puppy, Kamari. She can be found at coachkessler.com and also over at The Christian Closet. She's on Twitter and Instagram, @thecoachkessler
Queerology releases every Tuesday and is supported by its listeners via Patreon. Join in the conversation on Twitter: @queerologypod and #Queerology. Subscribe right now and leave a review via your favorite podcast service! Here are the links:
Subscribe via Google Play Music
Until next week,
-Matthias
---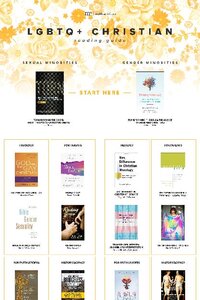 Get My LGBTQ+ Reading Guide!

Want to learn more but don't know where to start? This guide makes it easy.