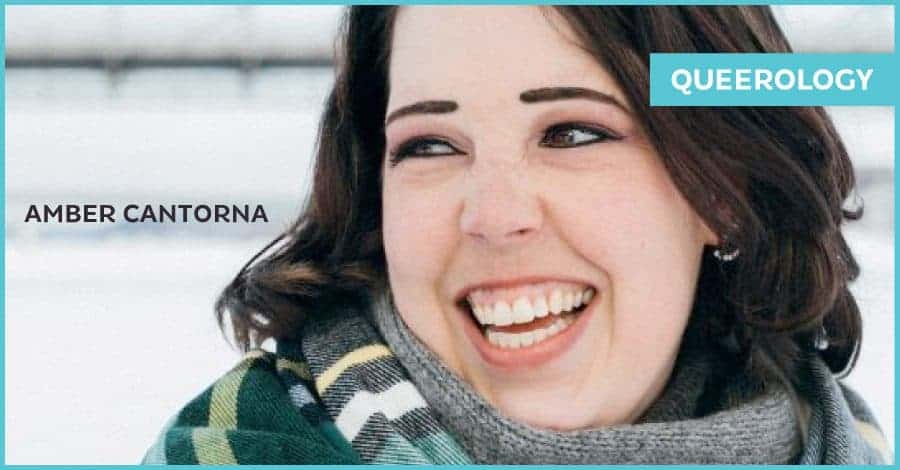 Join Matthias and Amber as they celebrate the launch of her new book Unashamed: A Coming Out Guide for LGBTQ Christians, which is out everywhere today! Amber Cantorna is an author, speaker, blogger, musician, and leader in the movement of acceptance and inclusion for LGBTQ+ Christians.
Her first book, Refocusing My Family: Coming Out, Being Cast Out, and Discovering the True Love of God
(featured in Episode 20 of Queerology) released in 2017 and detailed her coming out journey after growing up the daughter of a Focus on the Family executive. Amber resides in Denver with her wife Clara and their dogs.
Pick up a copy of Unashamed wherever you buy books. Follow Amber on her website, www.ambercantorna.com and across social media @amberncantorna.
For lent this year, I've joined with organizations all over the world to challenge people to give up fear and silence and tell their church leadership that they're affirming. Find out more: https://www.generousspace.ca/tell-your-pastor-imaffirming/
Queerology releases every Tuesday and is supported by its listeners via Patreon. Join in the conversation on Twitter: @queerologypod and #Queerology. Subscribe right now and leave a review via your favorite podcast service! Here are the links:
Subscribe via Google Play Music
Until next week,
-Matthias
---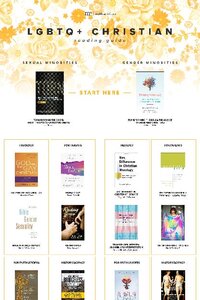 Get My LGBTQ+ Reading Guide!

Want to learn more but don't know where to start? This guide makes it easy.