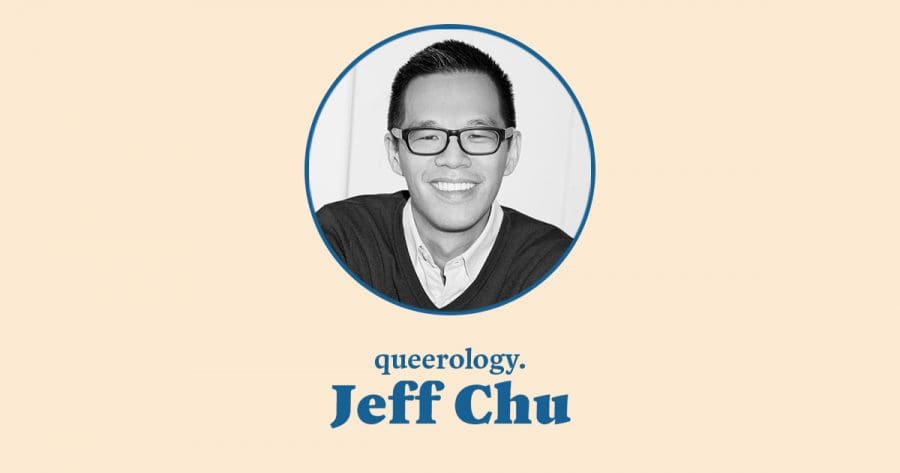 Jeff Chu is a writer, reporter, and editor. He's the author of Does Jesus Really Love Me? A Gay Christian's Pilgrimage in Search of God in America. 
Currently, Jeff lives in Michigan with his husband and serves as a teacher-in-residence at Central Reformed Church in Grand Rapids.
Also, Jeff co-hosts Evolving Faith with Sarah Bessey, a yearly conference for those exploring faith and answers related to sexuality, justice, church, and life. 
Jeff graduated from Princeton Theological Seminary (PTS). He was a farmhand at PTS's Farminary, where theological education focuses on small-scale regenerative agriculture.
Topics Discussed:
Faith and identity
Exploring sexuality to reconcile faith
Learning about love
Jeff's Book: Does Jesus Really Love Me?
God's invitations for us
Seasons and Seeds: Invitation to resurrect, regenerate, restore, and renourish
Chasing and Capturing Struggle: Core need is to know that you matter to God 
Links and Resources:
Jeff Chu
Jeff Chu on Instagram
Jeff Chu on Twitter
Does Jesus Really Love Me?
Evolving Faith
Central Reformed Church
Princeton Theological Seminary (PTS): Farminary
Notes of a Make-Believe Farmer
Beyond Shame by Matthias Roberts
Matthias Roberts on Patreon
Queerology releases every other Tuesday and is supported by its listeners via Patreon. Join in the conversation on Twitter: @queerologypod
Until next week,
-Matthias
---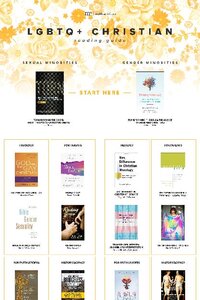 Get My LGBTQ+ Reading Guide!

Want to learn more but don't know where to start? This guide makes it easy.