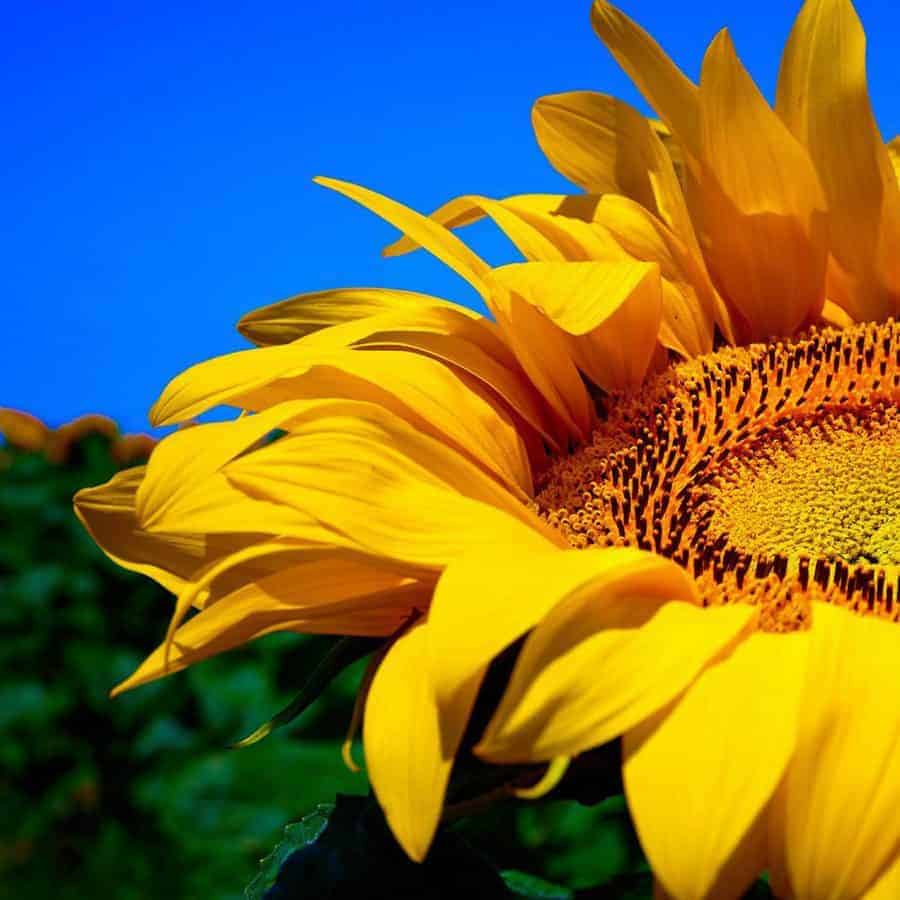 Friends!
Welcome to the new home of my blog. I have been working on this transition for quite a while and am happy that it is finally seeing daylight. Not only is this site much prettier, I feel like it will provide a better space to hold conversations. So please, feel free to explore this fancy new website! You may notice a few quirks – do not worry! I'm still tweaking a things here and there. Feel free to drop a note in the comments if you find anything particularly concerning (or if you just want to say hi – I'll probably say hi back).
Even more exciting than the new space is the new series that I'm launching – Stories: Conversations on Faith and Sexuality. It features guest bloggers from around the world, all of whom are from the LGBTQ spectrum, and all identify as Christians. Each of these people will be sharing stories and experiences from their lives. Some will be hard to read, others will be super fun, and all of them will hopefully challenge and inspire. They're certainly having an impact on me.
This series is inspired by conversations I've had with people since coming out. A common thing I hear is "you're the only person I know who is a committed Christian and gay." My wheels have been turning – there is a very active community of Christians out there who also happen to be lesbian, gay, bisexual, transgender, and queer. I want to bring some of these voices together in a single place. This is not a series in theology, we're not going to hit the "issues" and try to change minds, it's simply a place to gather and share stories. The first story is coming Saturday!
Of course, I'll continue to write as well.
Please, say hello in the comments below and I'll see you in the upcoming weeks!
-Matthias
Sunflower photo copyright Moyan Brenn 
---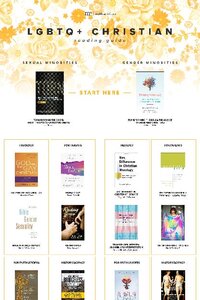 Get My LGBTQ+ Reading Guide!

Want to learn more but don't know where to start? This guide makes it easy.