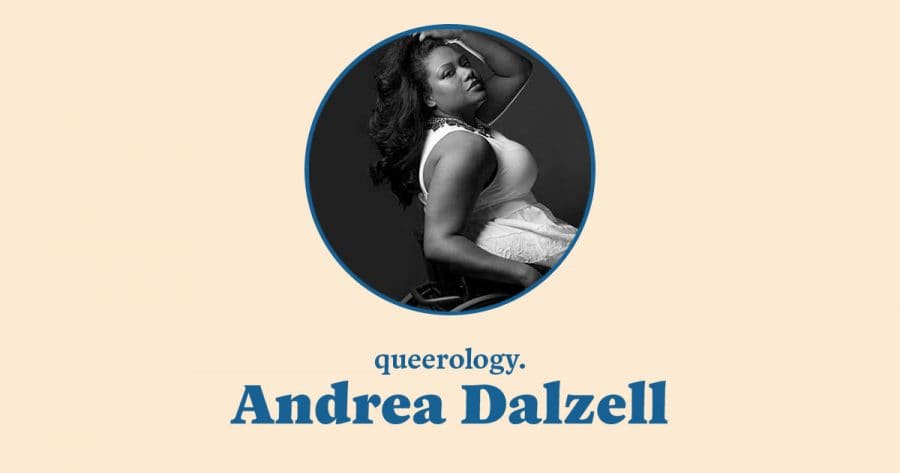 Andrea Dalzell was told she could never become a nurse because of her disability. Never tell Andrea what she can and can't do.
At five years old, Andrea was diagnosed with Transverse Myelitis (TM), a neurological condition that causes paralysis. However, growing up using a wheelchair didn't stop her from pursuing a career in health care.
Today, Andrea is a registered nurse, disability advocate, and speaker. She studied biology and neuroscience in college to earn an associate's and bachelor's degree in nursing (RN, BSN).
As the first registered nurse who uses a wheelchair in New York City, thousands of clinicians, caregivers, and wheelchair users follow Andrea's career pursuits as The Seated Nurse on Instagram.
Unhidden and unapologetically, Andrea is a queer, black woman with a disability.
Topics Discussed:
Faith and Identity: Sometimes shifts or stays stagnate
Why me? Why God? Why a diagnosis transforms a person's life
Doctors, Prayers, and Pain: Need to be cured and whole in normal society
Special Ed Student: Picked on and scolded because of physical disability
My Mom, My Advocate: Disability doesn't define or determine ability
Rage and Rebellion: Going against society when not allowed to be normal
Accessibility: Find your voice and strength to ask for help as a human being
Why Nursing School? Holistic approach to whole patient, not their diagnosis
All About Me to Advocacy Work: People with disabilities want equal opportunities
Fake It to Make It: Understand that you're worthy, deserving, and included
Love Yourself: Mental health is what's most important, so take care of you
Links and Resources:
The Seated Nurse on Instagram
Transverse Myelitis (TM)
Ms. Wheelchair NY: 'Life, Liberty And The Pursuit Of Access'
Queerology Podcast on Instagram
Queerology Podcast on Twitter
Beyond Shame by Matthias Roberts
Beyond Shame Healing Day Hosted by Matthias Roberts
Matthias Roberts on Patreon
Queerology releases every other Tuesday and is supported by its listeners via Patreon. Join in the conversation on Twitter: @queerologypod
Until next week,
-Matthias
---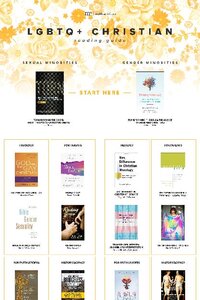 Get My LGBTQ+ Reading Guide!

Want to learn more but don't know where to start? This guide makes it easy.