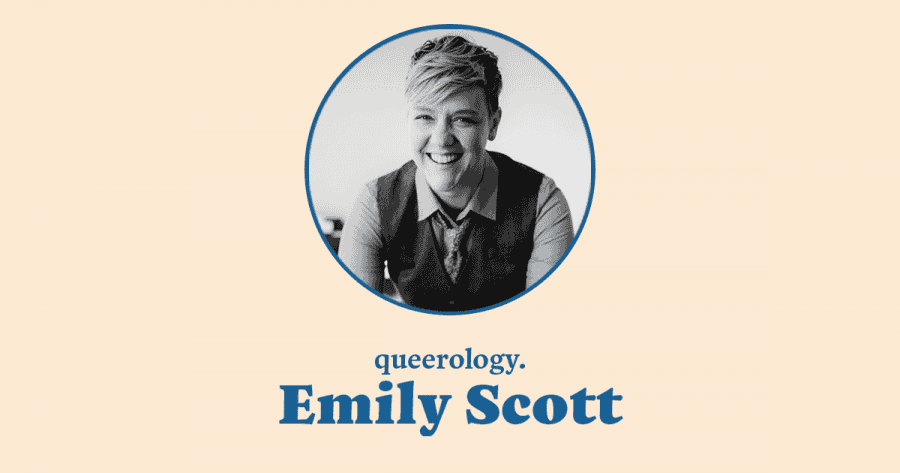 Emily Scott is a church planter and Lutheran pastor who believes Christian practice holds out rich possibilities that call us to reach across boundaries in love, learn through discomfort, and build relationships that bring God's realm close.
Emily, who identifies as queer and genderqueer, is committed to building communities of faith that dismantle fear and hate, affirm LGBTQ+ people, and confront racial injustice. 
Currently, Emily serves as the founding pastor of Dreams and Visions, an imaginative spiritual community of restoration that is rooted in the LGBTQ+ community.
Also, Emily is the author of the recently published book, For All Who Hunger: Searching for Communion in a Shattered World.
Topics Discussed:
Identity and Faith: Formed and shaped by privileges and influence of whiteness
Threads of Liberation: Bible stories make for constant coming out and emerging
Church Culture: Progressive path to walk or follow scripts to shut off yourself
Communion: Transcendent/transported expression of faith in God's presence
Dinner Church: Deep symbols of faith bring people together to feast upon
Embedded Misogyny: Process and performance of being feminine or masculine
What to Wear? Pants, skirts, or whatever feels right and comfortable, not painful
Resurrection: Come back in transformed state and leave behind past versions
Links and Resources:
Emily Scott's Website
For All Who Hunger: Searching for Communion in a Shattered World
Dreams and Visions
St. Lydia's Dinner Church
Emily Scott on Instagram
Emily Scott on Twitter
Emily Scott on Facebook
Kinsey Scale
Queerology: Nadia Bolz-Weber is Trying Compassion
Queerology Podcast on Instagram
Queerology Podcast on Twitter
Beyond Shame by Matthias Roberts
Matthias Roberts on Patreon
Queerology releases every other Tuesday and is supported by its listeners via Patreon. Join in the conversation on Twitter: @queerologypod
Until next week,
-Matthias
---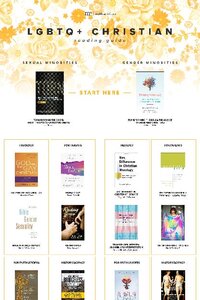 Get My LGBTQ+ Reading Guide!

Want to learn more but don't know where to start? This guide makes it easy.