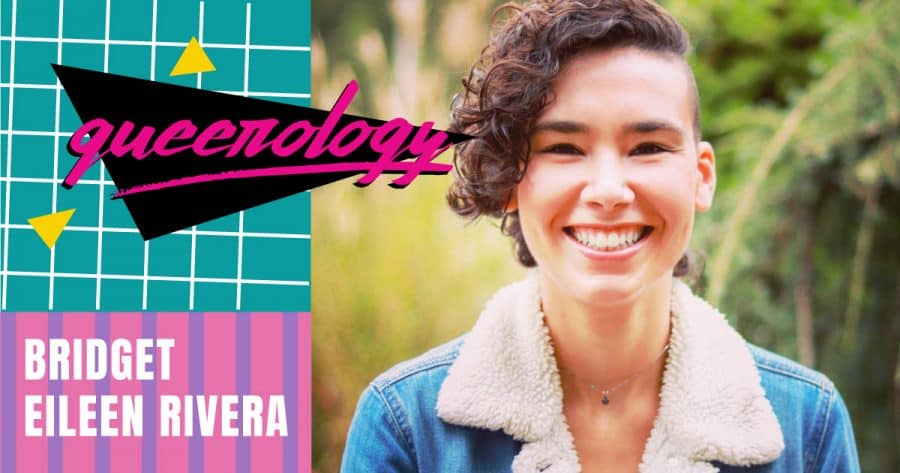 Powered by RedCircle
Bridget Eileen Rivera is a sociologist completing her Ph.D. at the City University of New York Graduate Center. She's the author of "Heavy Burdens: Seven Ways LGBTQ+ Christians Experience Harm in the Church."
Today she chats with Matthias about the ways LGBTQ+ people are harmed in the church, especially in regards to forced celibacy. She explains how she uses her choice to be celibate to undermine traditional arguments and carve a path for all LGBTQ+ people.
Links + Resources
Join Matthias and Dr. Robyn Henderson Espinoza on May 12 at The Seattle School of Theology and Psychology as they engage in conversation around Dr. Robyn's new book Body Becoming: A Path to Our Liberation. This event has both in-person and online attendance options. All the details can be found at https://theseattleschool.edu/event/body-becoming-a-path-to-our-liberation/
Queerology releases every other Tuesday and is supported by its listeners via Patreon. Join in the conversation on Twitter: @queerologypod
Until next week,
-Matthias
---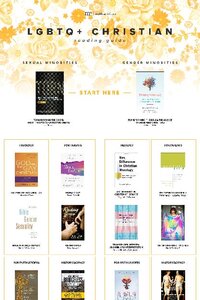 Get My LGBTQ+ Reading Guide!

Want to learn more but don't know where to start? This guide makes it easy.