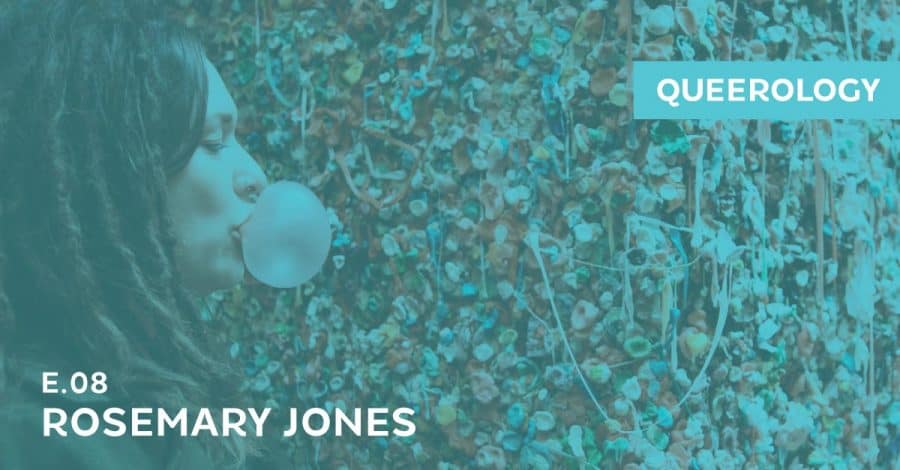 As a bisexual woman who loves Jesus, Rosemary Jones believes the process of embracing all of who we are is what will bring about beauty that can change the world. Rosemary is a wife, mother, artist, and community advocate. She uses the lens of her identity to inform the way she relates to the world and strives to embrace growth and mystery.
In this episode, we discuss bisexuality, bisexual erasure, the difficulty of finding churches as queer people, and what it means to live into our identities. You can find more about Rosemary and see some of her art at her website, theartofrosemary.com, on Twitter: @artofrosemary, or Instagram: @theartofrosemary.
Queerology releases every Tuesday. Join in the conversation on Twitter: @queerologypod and #Queerology. Subscribe right now and leave a review via your favorite podcast service! Here are the links:
Subscribe via Google Play Music
Until next week,
-Matthias
---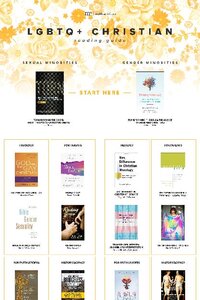 Get My LGBTQ+ Reading Guide!

Want to learn more but don't know where to start? This guide makes it easy.