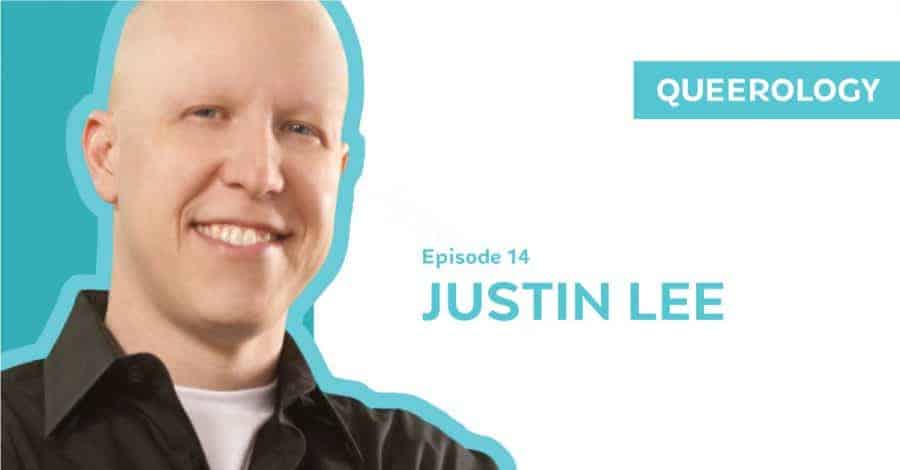 For the last two decades, Justin Lee has been an influential Christian advocate for LGBT affirmation, best known for working across areas of theological disagreement to promote grace and mutual understanding. His book Torn: Rescuing the Gospel from the Gays-vs.-Christians Debate has been widely cited for its role in changing conservative Christians' attitudes and helping Christian parents accept their LGBT kids.
In the 1990s, Justin ran online support groups for LGBT Christians before founding The Gay Christian Network (GCN) in 2001 to provide support and change attitudes on a larger scale. Over his 16 years as executive director, he oversaw the organization's growth into the largest group of its kind while creating podcasts, videos, booklets, and a documentary film about LGBT Christians, Through My Eyes.
Justin has been featured in numerous media outlets, including Dr. Phil, Anderson Cooper 360, NPR's All Things Considered, and a front page story in The New York Times. His bridge-building work has been called "ingenious" by The Advocate, while the former Archbishop of Canterbury praised the "fresh air" and "manifest love of Christ" he brings to the conversation.
Today, Justin continues to speak around the world while working to change Christian hearts and minds and create a better world for LGBT Christians. He and the organization he built parted ways this summer, citing "irreconcilable differences about the direction and future of the organization," but Justin remains active in the LGBT Christian movement and is working on a new book, on changing minds in a polarized culture, due out in 2018 from Penguin Random House. Justin blogs on faith and culture on his website at GeekyJustin.com, and he has announced a new ministry initiative called Nuance Ministries. He lives in Orlando, Florida, where he gets to hear the Magic Kingdom fireworks every night.
In this episode, Justin discusses leaving GCN, the power of nuance, and his upcoming projects.
Queerology releases every Tuesday and is produced with support from listeners just like you via Patreon. Join in the conversation on Twitter: @queerologypod and #Queerology. Subscribe right now and leave a review via your favorite podcast service! Here are the links:
Subscribe via Google Play Music
Until next week,
-Matthias
---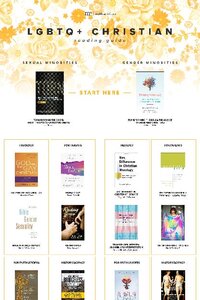 Get My LGBTQ+ Reading Guide!

Want to learn more but don't know where to start? This guide makes it easy.