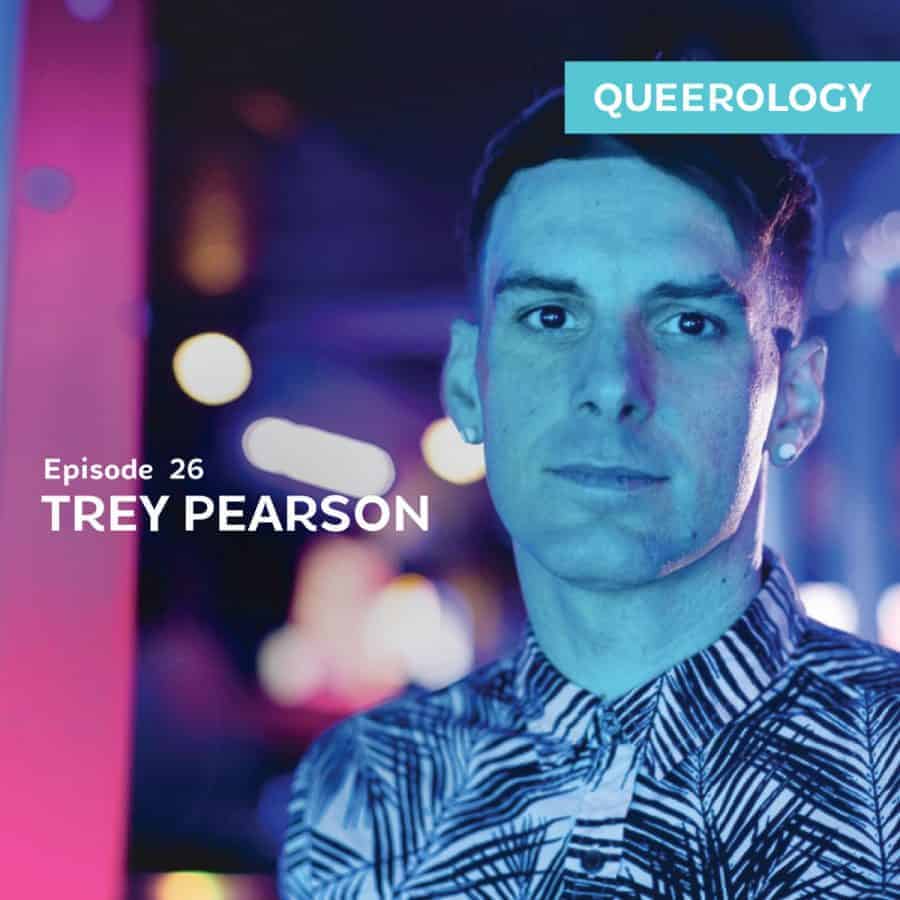 When lead singer of the Christian band Everyday Sunday, Trey Pearson came out as gay, he made headlines and lost everything. His new solo album Love is Love just released this last week and in this episode he sits down with me to talk about the new album, what life has been like since coming out, and the side of coming out that we never talk about: grief.
Trey's new album is available wherever you get your music. He's on Twitter and Instagram @treypearson and you can find out more about him at his website, treypearson.com.
Queerology releases every Tuesday and is produced with support from listeners via Patreon. Join in the conversation on Twitter: @queerologypod and #Queerology. Subscribe right now and leave a review via your favorite podcast service! Here are the links:
Subscribe via Google Play Music
Until next week,
-Matthias
---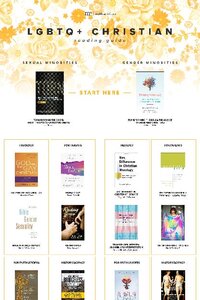 Get My LGBTQ+ Reading Guide!

Want to learn more but don't know where to start? This guide makes it easy.