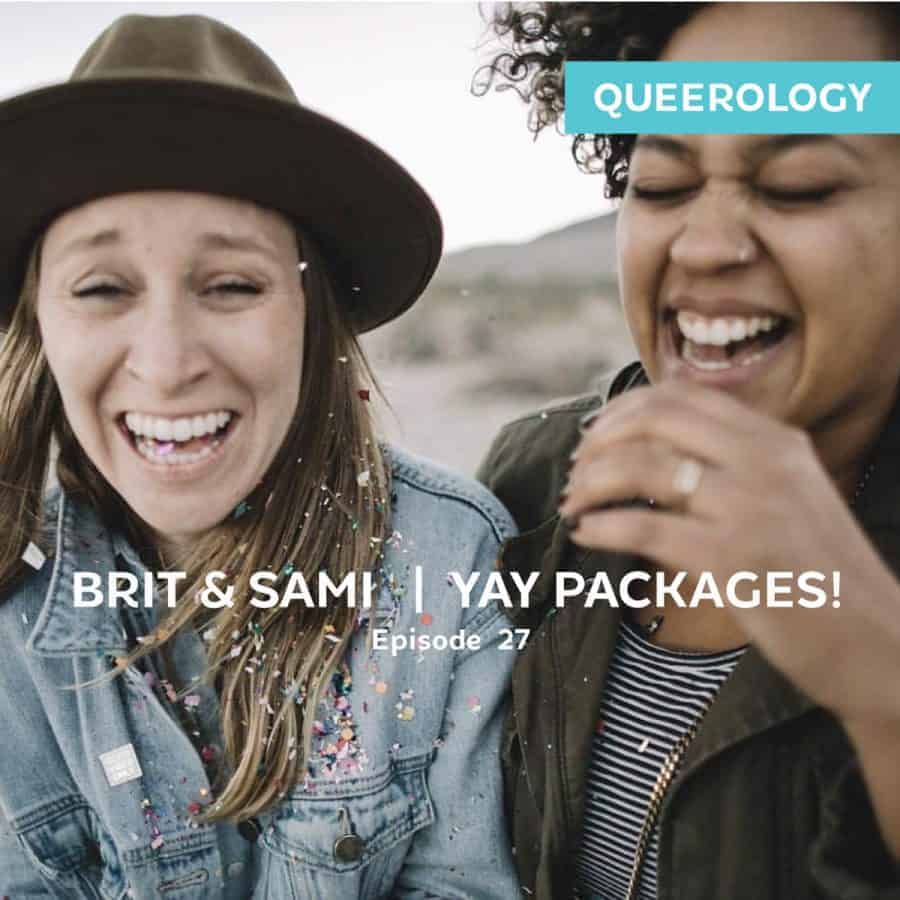 Brit & Sami Barron believe that every coming out should be celebrated, so they started sending celebration packages to newly out people and YAY Packages were born. They live in California where Brit is a pastor and Sami is a creative director and together they work to celebrate love wherever they find it. In this episode we talk about navigating churches as a queer couple, Brit's TED talk "What Beyonce Taught Me About Race", marriage, and of course, YAY packages.
You can support Yay Packages via Venmo – @bbarron (just specify it's for Yay Packages). To help contribute to a Yay Package, reach out to them at www.yaypackages.com 
Check out Brit's TED talk:

For more information, head over to yaypackages.com or Brit's blog, britbarron.com.
In other news, I sat down with Justin Khoe of the YouTube channel That Christian Vlogger to film a series about being a gay Christian. The first video dropped this past week, check it out!
Queerology releases every Tuesday and is produced with support from listeners via Patreon. Join in the conversation on Twitter: @queerologypod and #Queerology. Subscribe right now and leave a review via your favorite podcast service! Here are the links:
Subscribe via Google Play Music
Until next week,
-Matthias
---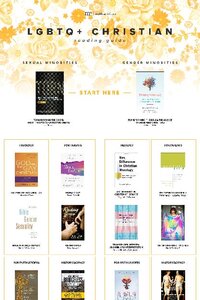 Get My LGBTQ+ Reading Guide!

Want to learn more but don't know where to start? This guide makes it easy.