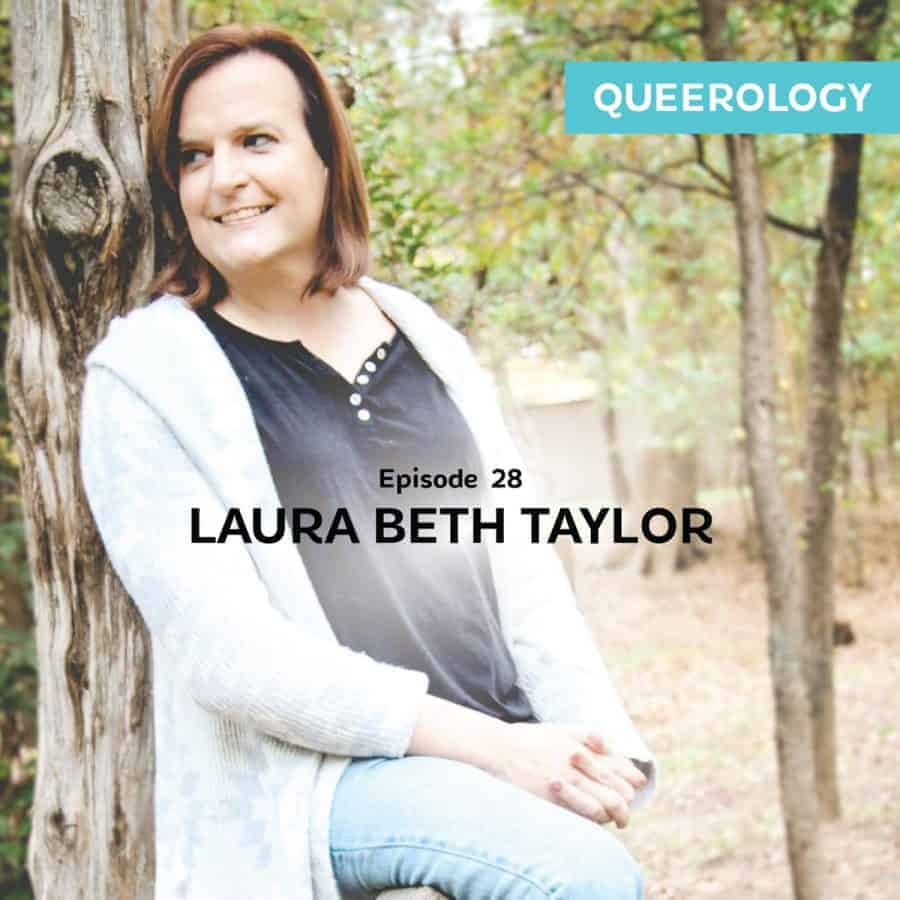 Author and blogger Laura Beth Taylor grew up on a conservative Christian military home. In this episode she shares her story as a transwoman of faith and chats about how living authentically doesn't necessarily mean living without a filter.
Check out Laura Beth's blog: www.laurabethtaylor.com
Grab a copy of her book, Shattering Masks: http://a.co/gSkTnuZ 
Queerology releases every Tuesday and is produced with support from listeners via Patreon. Join in the conversation on Twitter: @queerologypod and #Queerology. Subscribe right now and leave a review via your favorite podcast service! Here are the links:
Subscribe via Google Play Music
Until next week,
-Matthias
---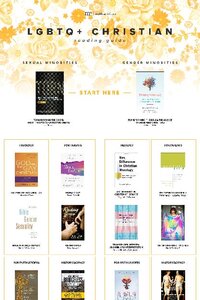 Get My LGBTQ+ Reading Guide!

Want to learn more but don't know where to start? This guide makes it easy.