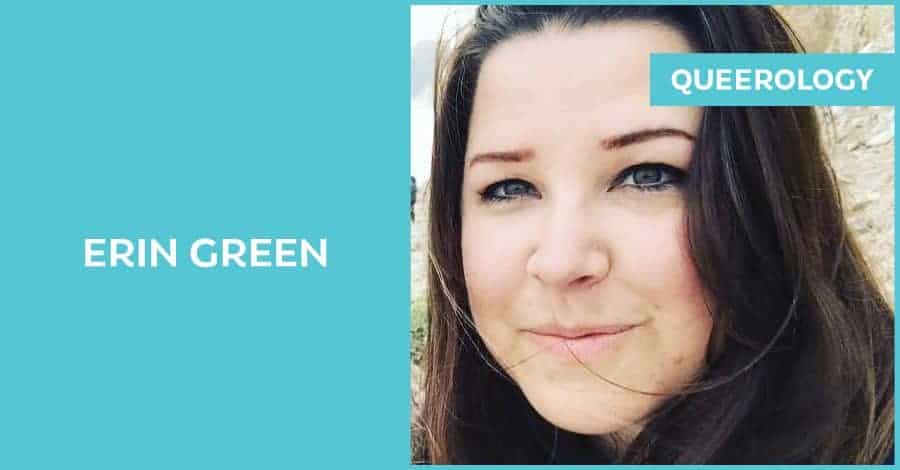 Erin Green is one of three Co-Executive Directors for Brave Commons, a movement supporting intersectional queer justice on Christian university campuses. She holds a BA from Azusa Pacific University in Biblical Studies and is currently in grad school at San Francisco Theological Seminary working on her MDiv degree. In this episode, we talk about the unique struggle that queer students face at Christian colleges and the work Brave Commons is doing to support them.
Erin is a LGBTQ+ faith advocate and activist most recognized for her work as the former Executive Director of Biolans' Equal Ground (BQU) at Biola University where she successfully led demonstrations in support of Biola's Queer community. In addition to on-campus work, Erin has worked for several non-profits as a grassroots community organizer and faith consultant and has featured works on Huffington Post. Her passion for and knowledge of the biblical text help her navigate through discussions with Christian institutions, faith leaders, and faith communities. She works to help reform these communities to empower the marginalized and oppressed in the name of Christ.
To find out more about Erin and her work at Brave Commons, visit www.bravecommons.org. Follow them on Twitter, Instagram, and Facebook, @bravecommons.
Queerology releases every Tuesday and is produced with support from Natalie England, Tim Schraeder, Christian Hayes, and other listeners via Patreon. Join in the conversation on Twitter: @queerologypod and #Queerology. Subscribe right now and leave a review via your favorite podcast service! Here are the links:
Subscribe via Google Play Music
Until next week,
-Matthias
---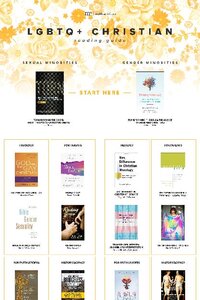 Get My LGBTQ+ Reading Guide!

Want to learn more but don't know where to start? This guide makes it easy.