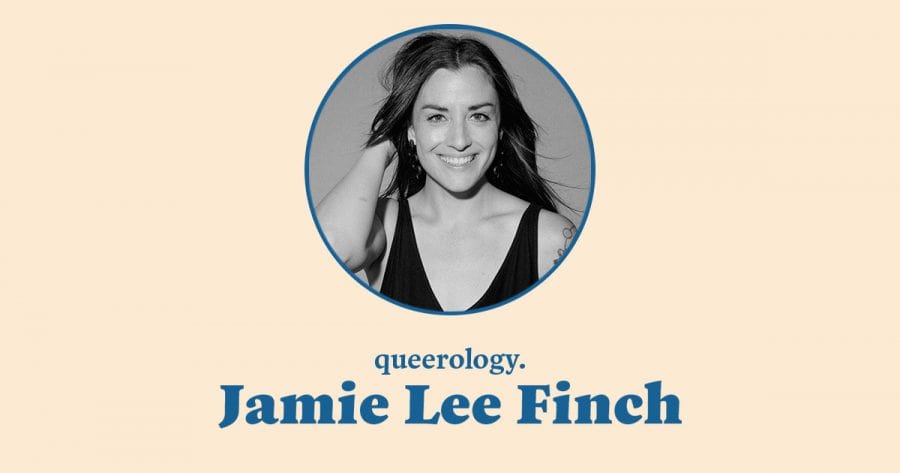 Jamie Lee Finch is a sexuality and embodiment coach, speaker, poet, and author of "You Are Your Own: A Reckoning with the Religious Trauma of Evangelical Christianity".
She's coached over 400 people in the past 5 years and sees her role in her work as that of a conflict mediator between human beings and their bodies.
She's just released her very first online course called "Your Body is a Person" that walks you through her entire methodology and practice of Personified Embodiment
Links and Resources:
Jamie Lee Finch Website
Your Body is a Person Course
Jamie's free 10-day Course
You Are Your Own Book
Masterclass: 4 Practices You Can Start Now to Move Beyond Shame
Queerology Podcast on Instagram
Queerology Podcast on Twitter
Beyond Shame by Matthias Roberts
Matthias Roberts on Patreon
Queerology releases every other Tuesday and is supported by its listeners via Patreon. Join in the conversation on Twitter: @queerologypod
Until next week,
-Matthias
---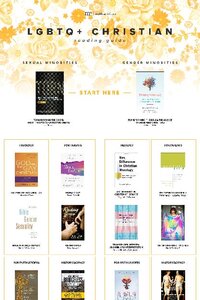 Get My LGBTQ+ Reading Guide!

Want to learn more but don't know where to start? This guide makes it easy.