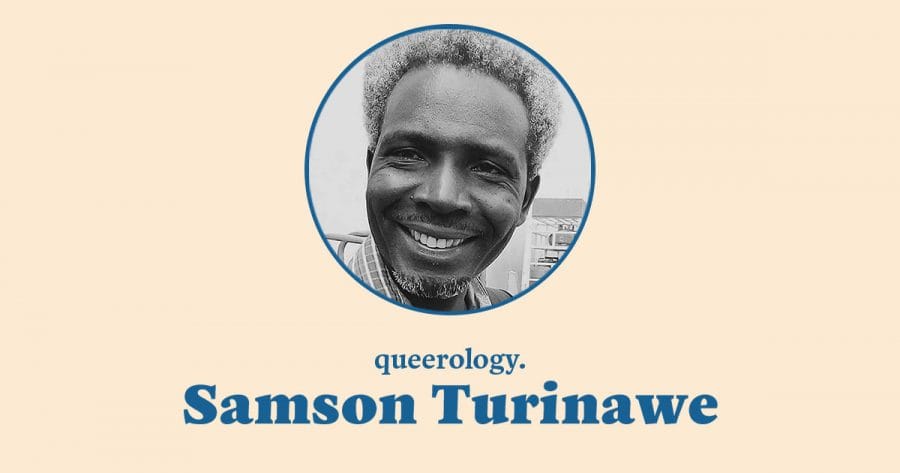 Samson Turinawe is the Executive Director of Universal Love Alliance (ULA), a Ugandan humanitarian, educator and human rights defender. He believes that "every human being should be respected simply for being who they are, a part of Life's creation." Tolerance, inclusiveness, love, compassion, dialogue and reconciliation are all central themes in his work.
Through his teaching and activism, Samson is working for a new generation — one that is open-minded, open-hearted, diversity-embracing, and committed to serving all of humanity.
Links and Resources:
Universal Love Alliance
Masterclass: 4 Practices You Can Start Now to Move Beyond Shame
Queerology Podcast on Instagram
Queerology Podcast on Twitter
Beyond Shame by Matthias Roberts
Matthias Roberts on Patreon
Queerology releases every other Tuesday and is supported by its listeners via Patreon. Join in the conversation on Twitter: @queerologypod
Until next week,
-Matthias
---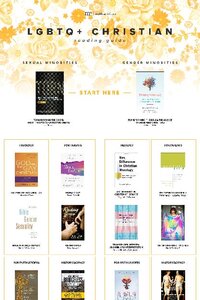 Get My LGBTQ+ Reading Guide!

Want to learn more but don't know where to start? This guide makes it easy.